Modern Bathroom Designs & Ideas to Deliver the Desired Look
A lot of thought process goes into transforming your old bathroom into a modern bathroom. Many ways are there to help you with the transition. Decorating a bathroom is a challenging task. It is your sanctuary where you spend some quality hours of your day. Whether to get ready in the morning or wind down after a long day's work, the bathroom plays a crucial role.
Modern bathroom designs and ideas can lift the ambiance of your bathroom and make it your favorite place. Various elements help lift spirits and result in an enriched bathroom experience. Here are a few additions which make your bathroom stand out and your go-to place.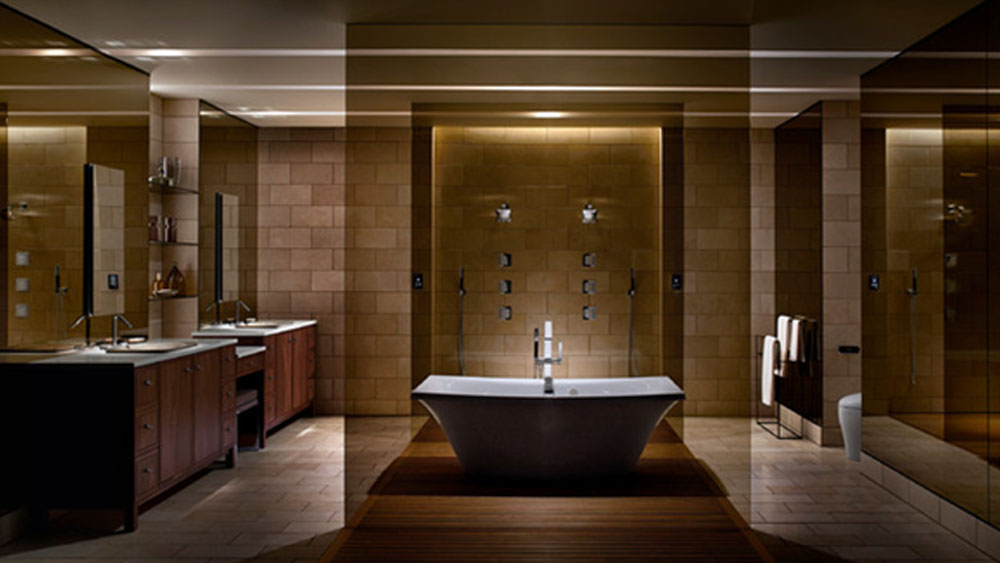 LIGHTING FIXTURES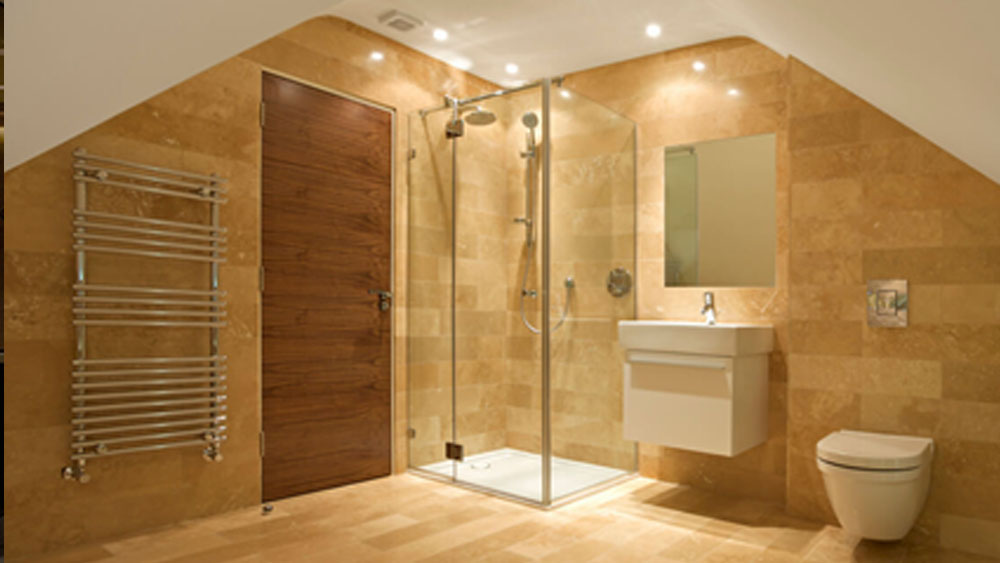 Lighting is essential to any successful bathroom design, including modern bathroom ideas or more traditional layouts. Lighting fixtures are an ideal addition to a modern bathroom.
A trending option in modern bathroom design settings includes a spotlight – these ceiling lights allow you to aim the light toward specific focal points making your bathroom event lit. You could even have a spotlight in a wall niche to offer a focused light fixture on a particular accessory.
Kohler's memoirs lighting collection is the perfect way to lighten up your bathroom in style. You are inspired by elegant architecture and crown molding. These integrated LEDs are suitable for damp locations, and frosted glass shades perfectly diffuse the light to liven up your bathroom.
BATHROOM ACCESSORIES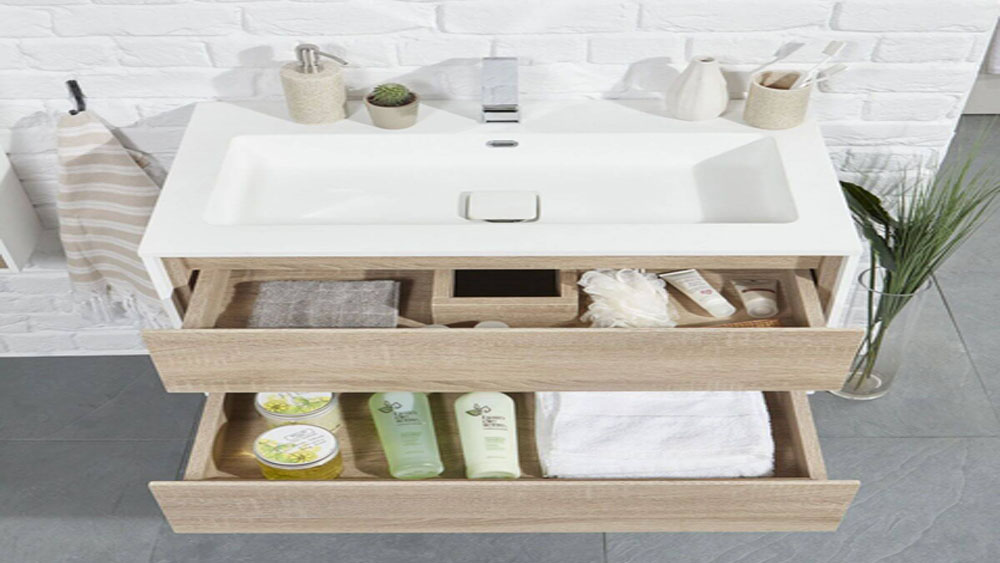 Another key modern bathroom idea involves incorporating accessories to enhance the look and aid in functional aspects. Accessories are personable and make a modern bathroom stand out as your own. Be careful not to overdo it- to keep the bathroom modern and minimal.
Interior design plans include heavy fixtures such as vanity units or a feature wall and the choice to add bathroom decor where suitable. You can express your style with your different accessories while retaining the modern bathroom design you want.
Kohler offers a comprehensive and premium range of bathroom accessories, including towel bars, soap dispensers, soap dishes, and many more, with distinct designs to customize your bathroom as per your taste.
WALL-MOUNTED FURNITURE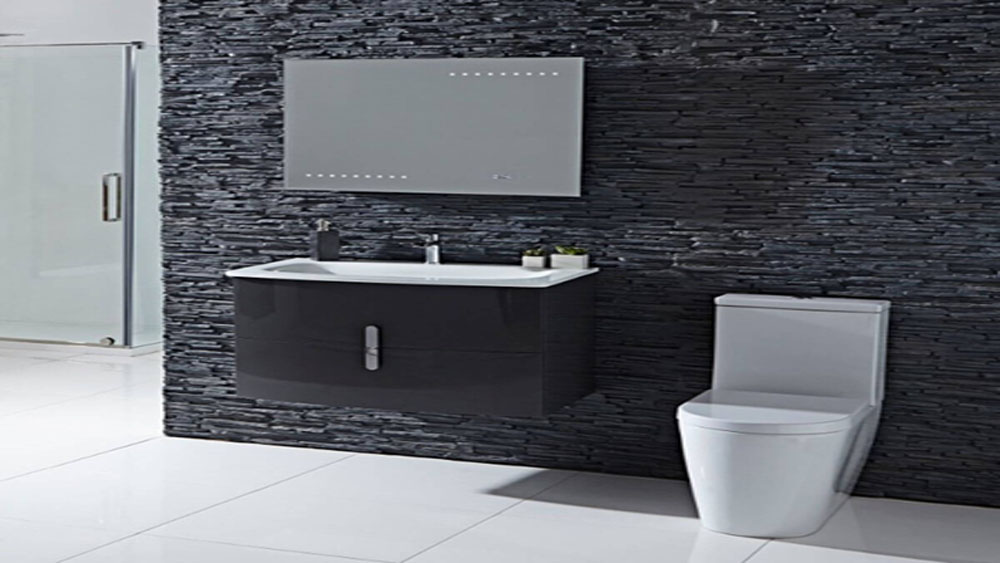 Wall-mounted furnishing can be another great addition to your modern bathroom design. Their use is multi-purpose. Apart from the functional aspect, they are a great space saver and a visual delight. Including a wall-mounted toilet, a bathtub, or even a sink basin, your shower room or bathroom could greatly benefit from wall-hung furniture. These sorts of staples are vital elements of a sleek, smooth appearance.
Most modern bathrooms have space factored in as a critical element. Whether it's a design that gives the illusion of space or features ideas to create more room, look for some wall-mounted furniture, and it will transform your shower room into the modern space of your dreams!
INCORPORATE TECHNOLOGY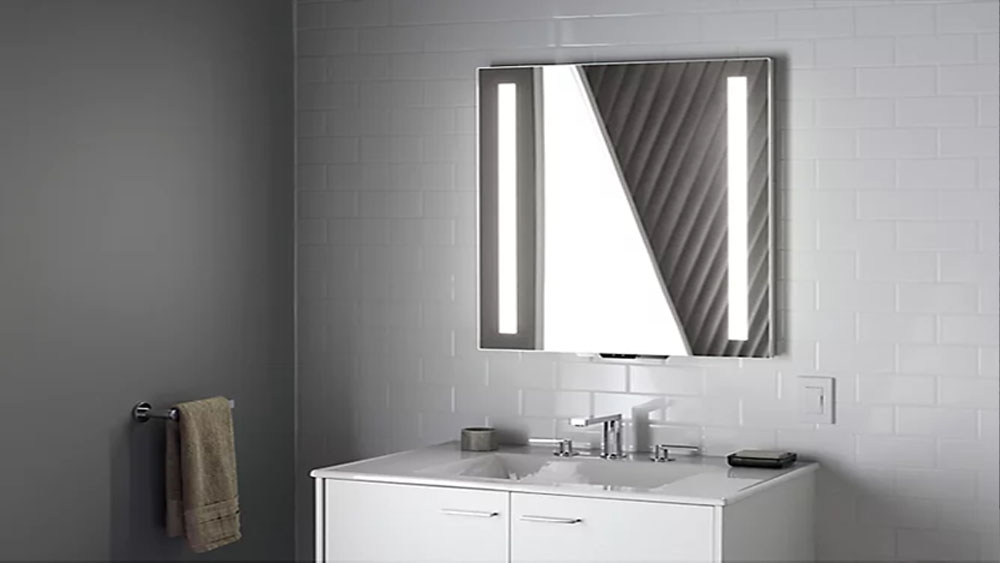 Another tip that's there for the taking is to incorporate technology into the design of your bathroom! Technology is the best thing to go for if you wish your design to truly reflect a contemporary style and feel as modern as possible.
You can choose different products, from underfloor heating to a heated towel rail. Effortless technology makes your bathroom feel like more than just a toilet, sink, and shower combo – it unites your bathroom in style and substance and feels like an ultra-modern room in your home. A bathroom is a part of your home that deserves more attention– so make sure you design to achieve an optimal balance of aesthetics and functionality.
The Amazon Alexa-enabled Verdera Voice mirror from Kohler is one such product.
It gives optimally bright, shadowless light and full stereo sound to your bathroom with convenient voice command. Ask Alexa, and your Verdera Voice mirror permits a hands-free bathroom ritual. Using Alexa is as simple as asking a question. Just ask to adjust the lights to the optimal brightness for any grooming activity, play music, get the weather, tell a joke, and more – Alexa will respond instantly. You can even make middle-of-the-night bathroom trips less troublesome with a motion-sensing night light.
RAINFALL CEILING SHOWER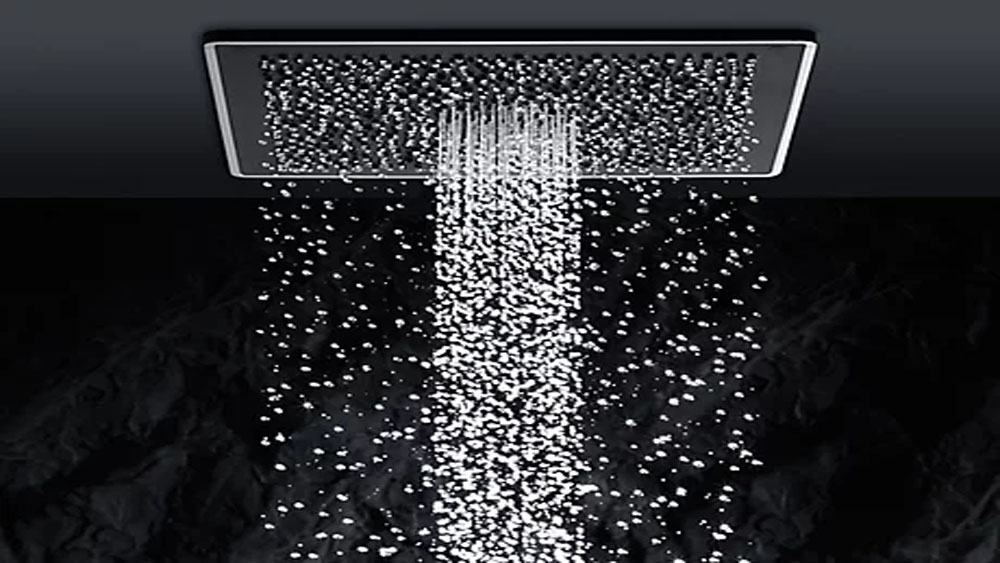 A rainfall shower mounted on your ceiling is a great way to provide a sleek, modern design to your bathroom. Rather than having a shower head on the wall, these products allow water to fall gently from above. A shower like this is apt if you're one for luxury touches in your home. They look elegant and feel even better.
A shower enclosure benefits from a little light luxury, so a rainfall ceiling shower is a straightforward way to add to your room. It's one of the more recommended features of the various products offered. It offers a beautiful idea to provide the perfect point between convenience and character, designer style, and ultimate function.
The Real Rain shower products from Kohler lets you summon the rain at your will. The sound of rain tells a tale. Stand beneath it, listen, and be enchanted by the natural rhythm of Real Rain™ as it pours over you. Let gentle raindrops wash away all your worries, or call a summer storm and lose yourself in it.
Lastly, Kohler's mind-blowing bathroom accessories aid in making your bathroom appear modern and contemporary. In addition, cutting-edge technology with smooth functioning are products that strike a chord with the heart and mind.