Expert Bathroom Design Tips.
Bathroom construction or renovation requires careful planning because there are many factors to consider when choosing fixtures, surface materials, cabinets, and electrical and plumbing requirements. Considering how you and your family will use the space based on individual needs is essential.
Keep the following Bathroom Design Tips and ideas in mind while designing your ideal bathroom.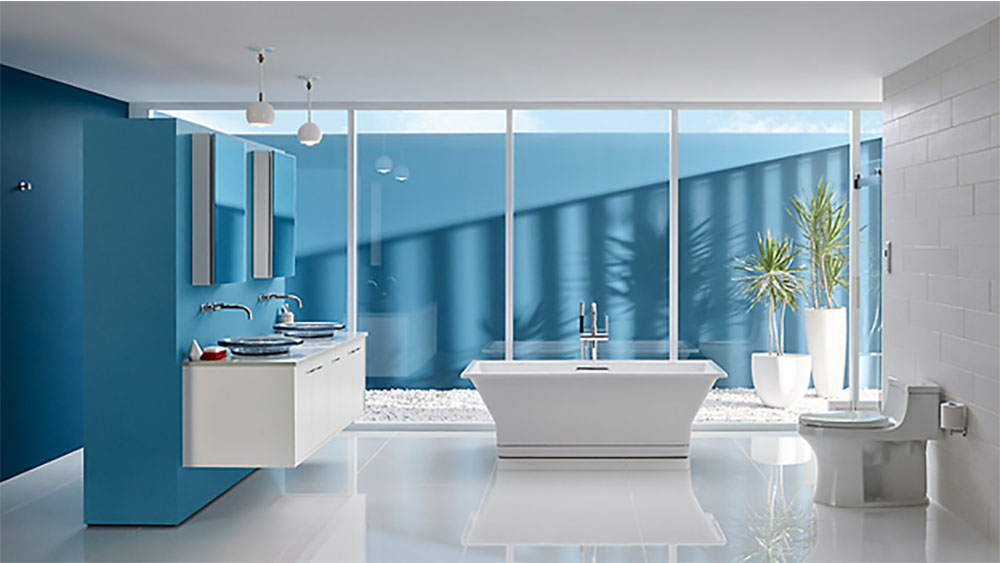 Spruce up your bathroom with colour
Before choosing your bathroom design, consider the feeling you want to generate. Color can uplift and relax, energize and comfort. Consider that color comes from sources other than wall paint and textiles when you create your bathroom's color plan. An area's overall color personality is greatly influenced by the shades of the wood used for the cabinets as well as the stone or tile you select for the flooring and walls. Whether constructed of white porcelain, colored concrete, or stone, the sink and tub also influence the bathroom's color design.
Elegant Bathroom Flooring
Floor tiles are incredibly tough, resistant to wear, stains, and water, and simple to clean. The most waterproof tiles are those classified as "impenetrable," which are perfect for bathroom use. Another long-lasting flooring choice for bathrooms is vinyl plank flooring.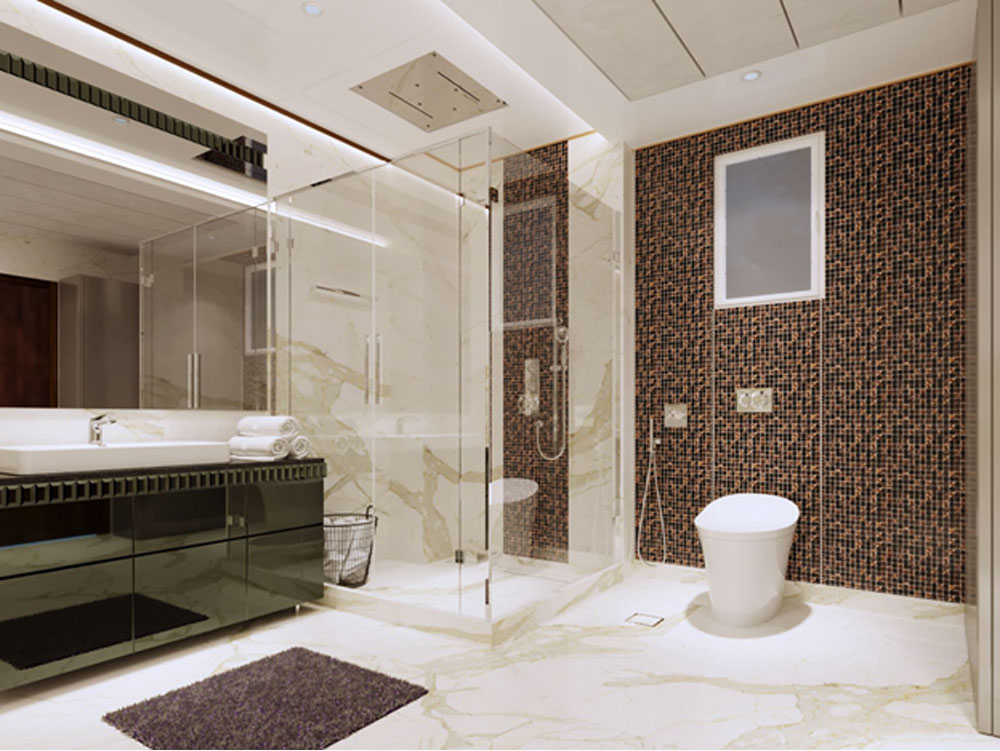 Make a statement with the bathtub.
Bathtubs naturally serve as the bathroom's focal point and greatly influence the room's decor. Freestanding bathtubs might have pedestal bases or claw-and-ball feet like this one, or they can have sleek, straight sides like a work of art. Example: An Evok® bathtub would be perfect for your bathroom.
Dream bathrooms have luxurious showers that mimic the spa resort experience. Consider a range of spray heads. While body sprays (vertical rows of showerheads) generate a crisscross pattern to massage your skin with water, ceiling-mounted rain shower showerheads immerse you from above. You may direct the spray using handheld showerheads like Renew® to wash your hair, rinse off, or even clean the bathroom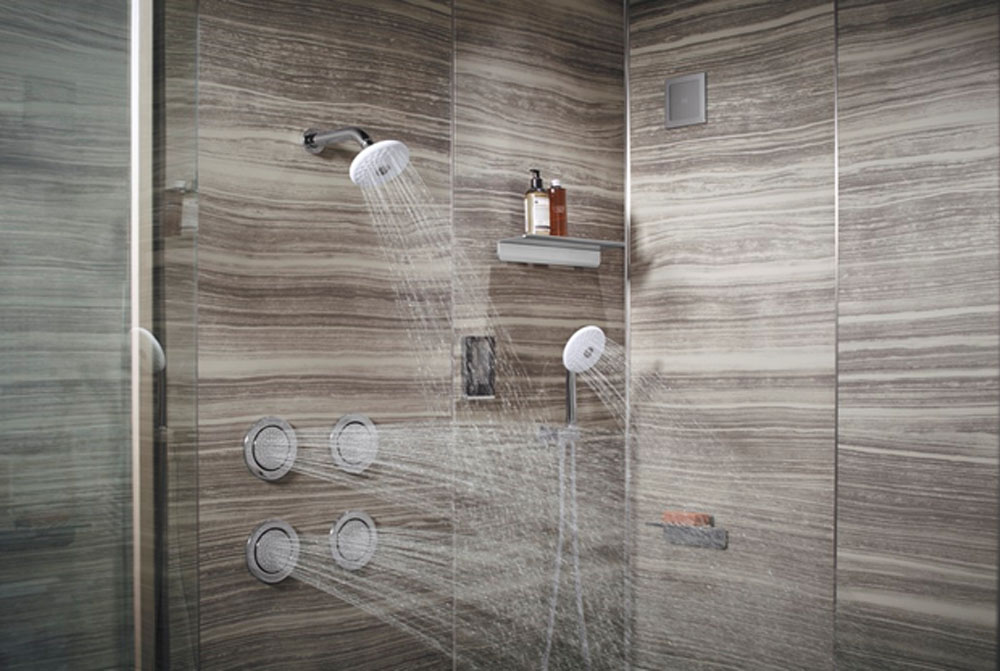 We hope the modern, motivational design concepts mentioned in this blog will help rejuvenate your bathroom.