The Finish is Just the Beginning
There are numerous ways to approach designing your kitchen or bathroom. Should you start with a style in mind or select your favorite products? Should you consider the wall color or the tile? Instead of fretting about what will work and what won't, you should begin with a finish you love, pair that finish with the perfect faucet and base everything in your room off of that combination for a truly personalized look. Learn more about how our finishes can bring your look to life.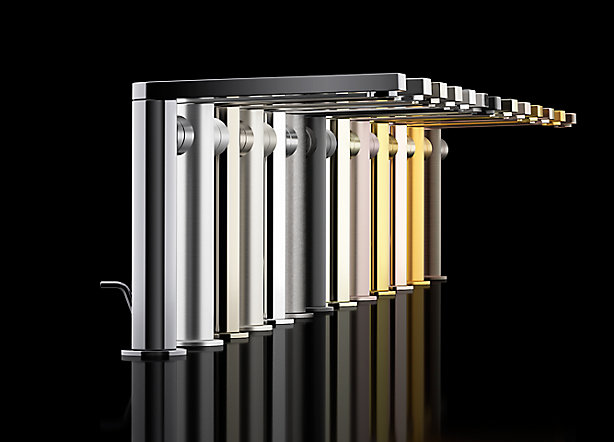 A New Spectrum of Expression
Like color, finish preferences are highly personal. Perhaps the boldness of titanium or the warmth of polished nickel speaks to you. Explore our faucet finishes to find one that matches your personality and style.
Vibrant® PVD Finishes are produced using state- of-the-art Physical Vapor Deposition (PVD) technology to achieve these elegant finishes. Fundamentally PVD is a vaporizing coating technique involving the transfer of material at an atomic level.
During this process, vaporized chemicals condense on the substrate forming a thin film resulting in a color finish.
Every one of our finishes exceeds the industry durability standards two times over. Adding a nickel undercoating enhances the strength and color integrity and gives KOHLER faucets a rich lustre that resists scratching, tarnishing and corrosion.
PVD Advantages at a glance
Enhanced against corrosion and scratch-resistance
Lustrous and durable surface for lasting beauty
Wide variety of colors and materials to accommodate a multitude of styles
(Note: Only the finishes labelled "Vibrant®" are Vibrant PVD Finishes.)
To assist you in creating a complete look for your kitchen or bathroom, we offer a variety of finish-matched products.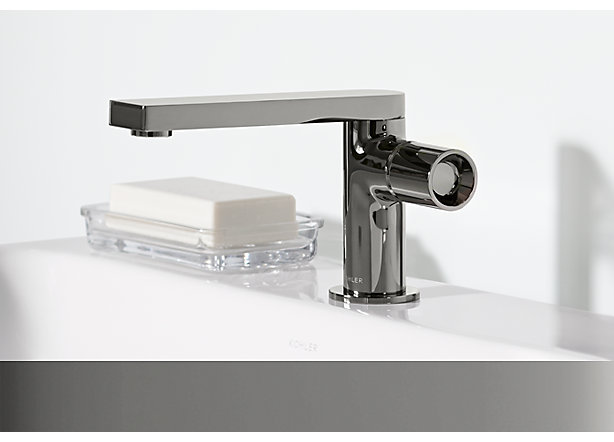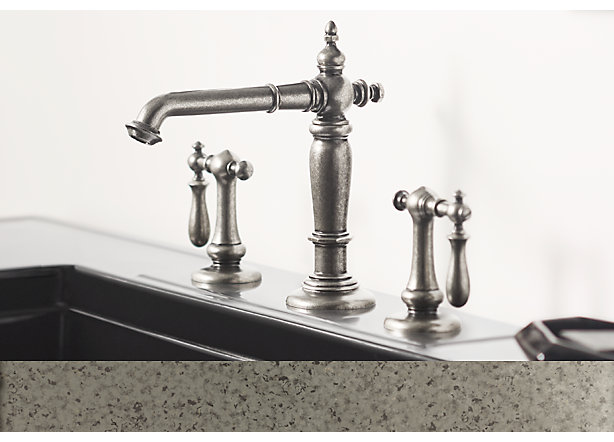 A dark, rich finish that makes a bold statement in any room.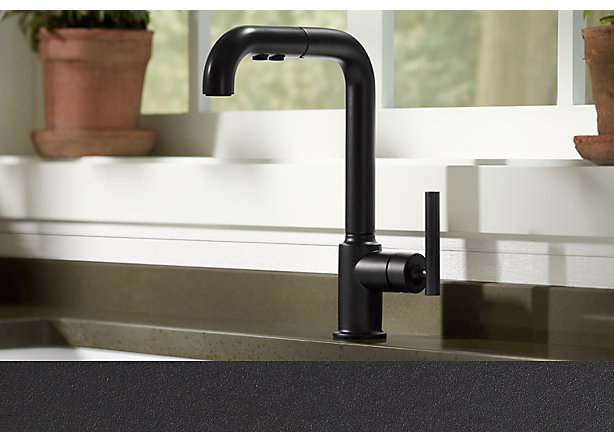 A dark, rich finish that makes a bold statement in any room.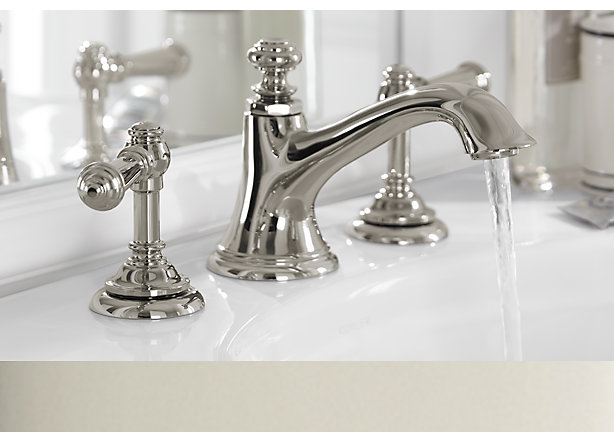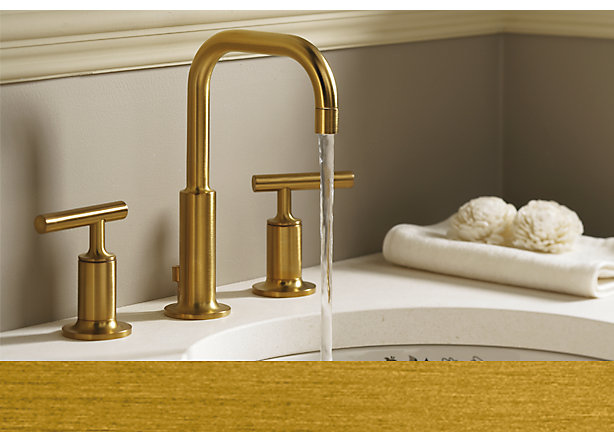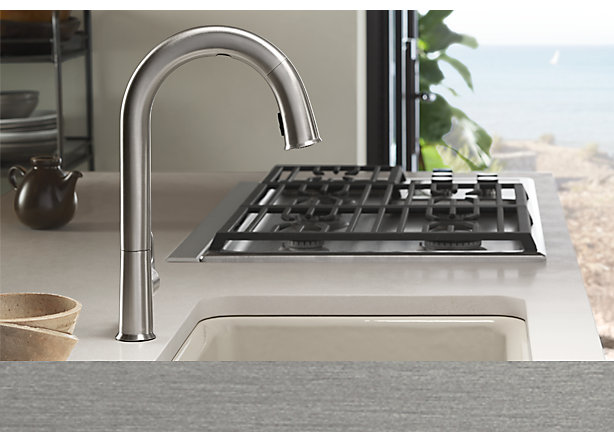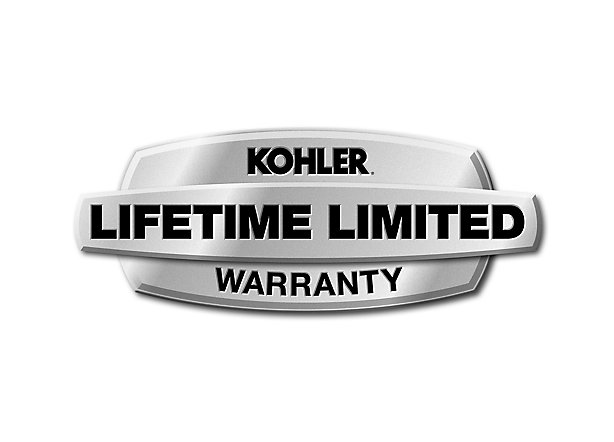 To make sure you're completely satisfied, KOHLER faucet finishes are backed by a limited lifetime warranty.