Toilet Seat Covers – Combining Form With Function to Deliver Tantalizing Bathroom Experience
While your toilet might last a long time; the same cannot be said about your good toilet seat.
Remodeling your home offers the fun of creating a new space. While you are required to pay close attention to things like colors and textures, other details also require heed. A toilet is one of those details, specifically the toilet seat.
Perhaps your bathroom has held up reasonably and does not require replacement. It could use a revamped look, though, and a new seat can provide that. Regular usage can result in wear and tear on the toilet seat cover.
While a toilet commode can last an average of 10 to 15 years, your toilet seat cannot survive that long. The durability of the seats has taken a hit in the past few years.
That means you might have already worn down, or perhaps you moved into a new home, and the seat seems worn. You can replace only the toilet seat and revise the appearance and feel of the entire commode.
You'll probably be amazed by the diversity of options among toilet seats. There's a lot to pick from depending on the type of toilet, its shape, material, your bathroom's colors, and the toilet's size.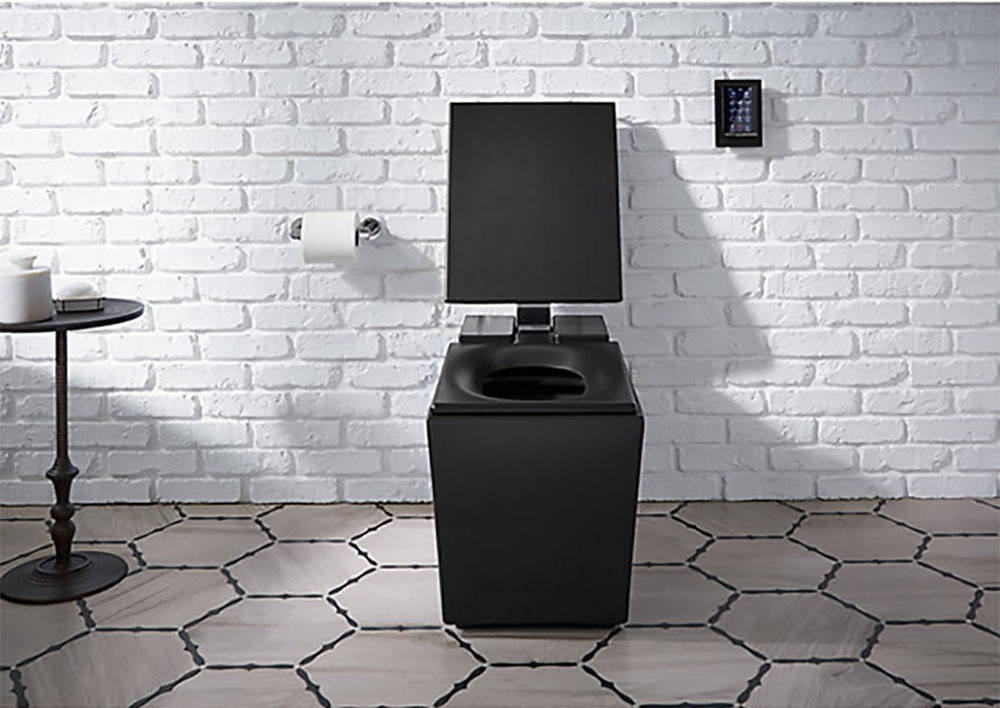 Toilet Styles and Their Seats
Many homes only have a toilet commode, commonly referred to as a toilet, but some homes also have a bidet.
Moreover, Kohler offers a premium range of toilet commodes to make your bathroom experience splendid and exquisite. While both fixtures have lids, their designs vary slightly. Within toilets, there is an open front or closed front on the seat.
Unless you want a bizarre look in your bathroom, you must ensure your two seats match. You will need to purchase a toilet seat and bidet seat/lid as a similar set. This ensures that they are available in the exact color and shade and fit the fixtures you bought. Within the designs, for either, you have a range of shapes.
Round Toilet Seat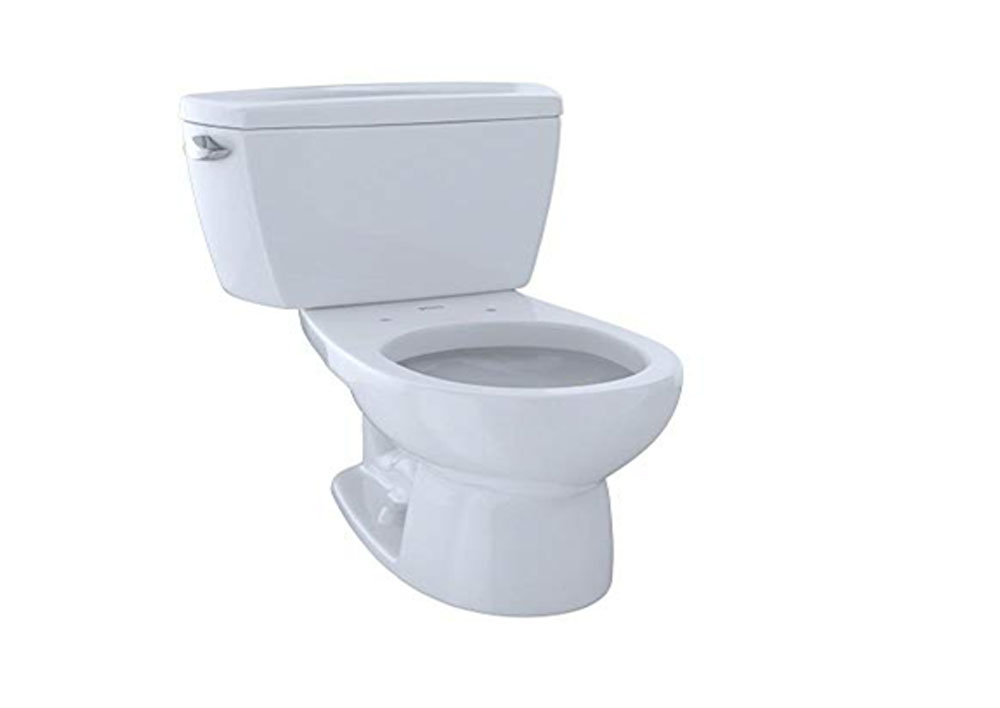 A round seat and lid set measures 16 to 17 inches from the toilet bowl's mounting hole to the front, while an oval, also referred to as an elongated seat and lid set measures 17 to 18 inches from the toilet bowl's mounting hole to front.
A square seat cover and lid set typically comes in a standard size. Seats with square fronts are closed-front designs, while round and oval seats are open-front designs.Round or circular seats are the most standard in home bathrooms. This classic choice is a simple circle with no gap in front.
Oval Toilet Seat (elongated)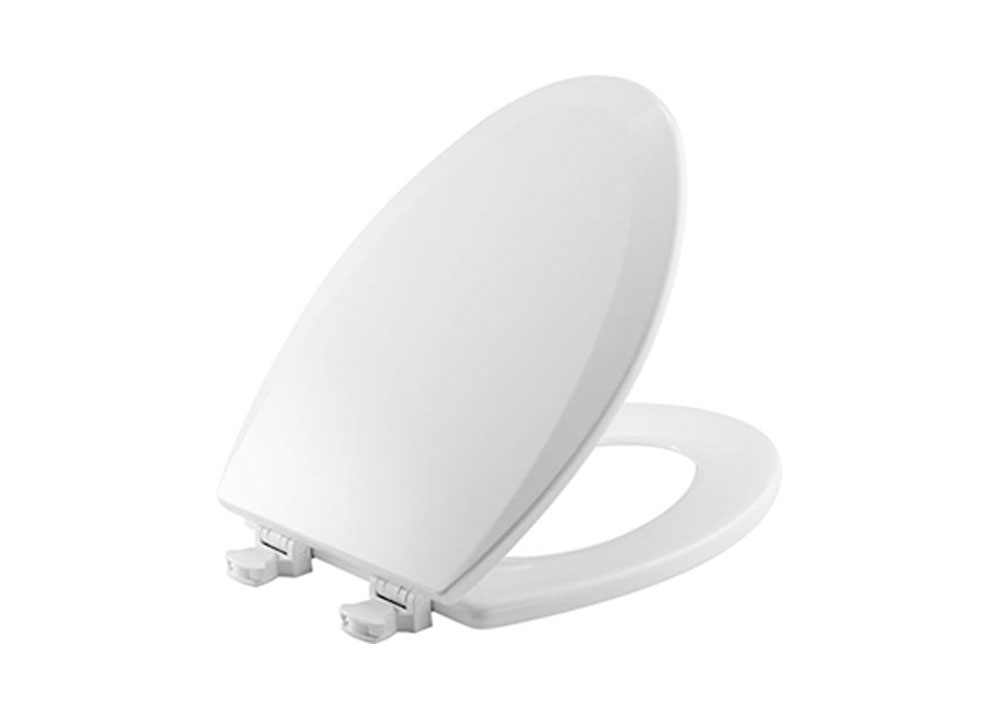 In commercial bathrooms, oval or elongated toilet seats are the most commonly installed. These offer more sanitary conditions and are built using strong materials like stainless steel.
Kohler offers different types of toilet commodes to accommodate the needs of different individuals. Kohler has brought a revolution in the bathroom space by combining functionality with technology to deliver a stellar user experience.
Toilet Seat Materials
Toilet seat material aids to offer more than aesthetics. Different materials are used which carry their intrinsic benefits.
You can buy toilet seats made of four different materials that contribute to the overall design of your bathroom. Combine the different materials and textures to your interior design plan:
Wood Toilet Seat Covers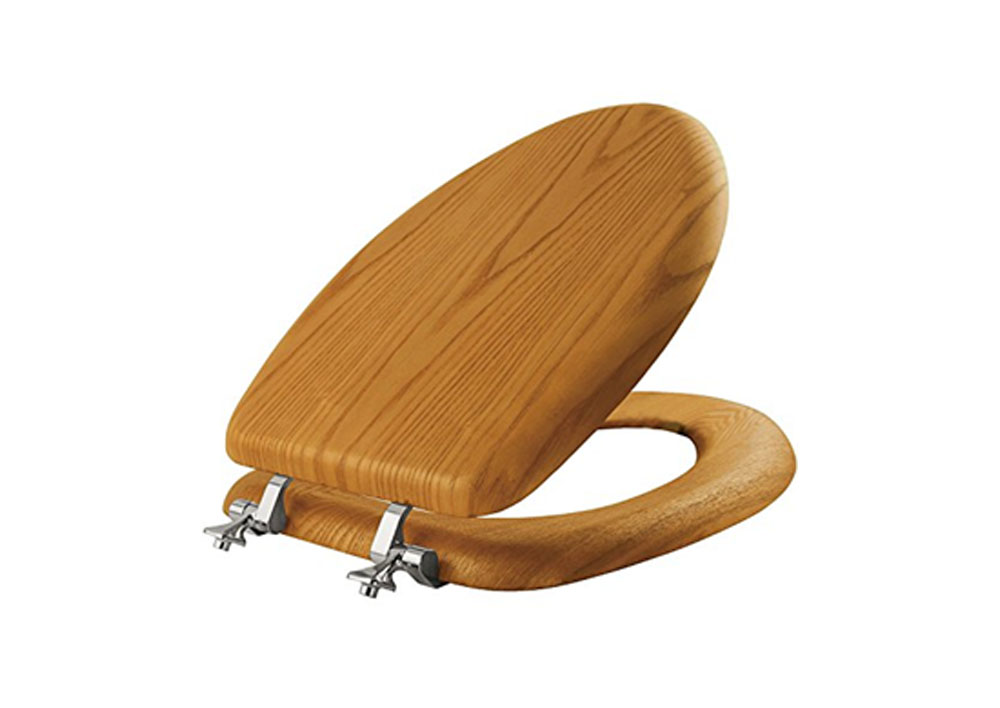 Within the family of wood seats, you can select from molded wood or solid wood. Natural wood offers a more versatile decorating choice as you can dye it to pretty much any shade or color you desire and select a dull or high-gloss finish.
The most prevalent options include bamboo, medium-density fiberboard, and natural wood. The disadvantage of using natural wood is that it can damage easily if you use the incorrect cleaner.
No worries about splinters, but any wood or wood product can bend in a very moist environment. Apart from this, such seat covers display extreme durability, and their style and grace contribute to a more affluent setting.
Plastic Toilet Seats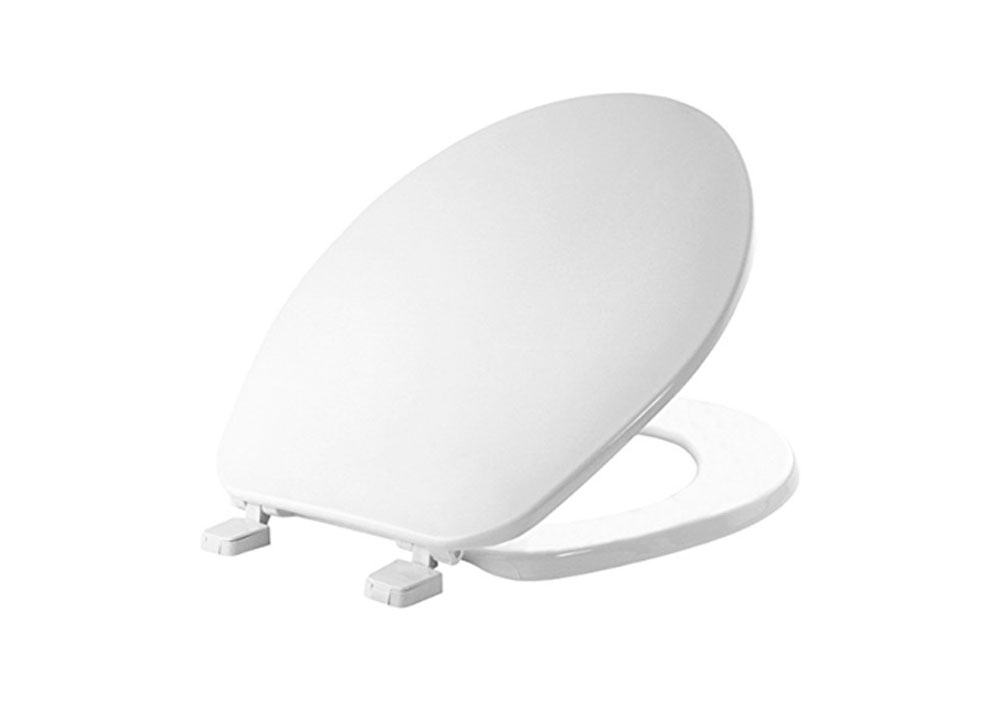 Plastic toilet seats are the quintessential choice. Most homes use toilet seats made of high-impact plastic. Others employ a plastic-coated composite wood seat and lid. The only possible way to change the color of these seats and lids is to buy a new one.
If you live somewhere where the temperature goes low, you might enjoy sitting on the plastic toilet seat. These are also known to show cleaning spots and cold weather and time can make for a deadly combination for a seat cover to tear or split.
Bidet Seats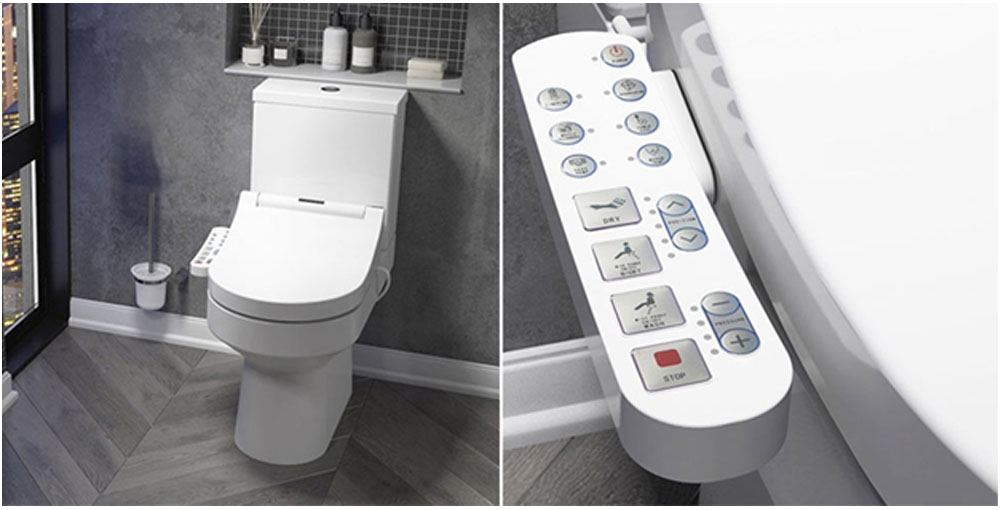 Bidet seats are the newest revolution in bathroom space. Also known as intelligent toilets, they carry all the bells and whistles needed from a toilet seat. They come with heated seats, LED night lighting, deodorizing capability to mask odors, air dryer temperature levels for a superior dying experience, automated cleaning, energy-saving mode, and adjustable water and temperature settings.
Lastly, Kolher with an exclusive and premium range of bidet toilets is turning out to be a game changer in the bathroom space. The variety on offer will leave you spellbound. Additionally, Kohler bidet toilet seats are the perfect solution that necessitates making your current toilet into an instant wellness solution. This intuitive, innovative, and thoughtful cleansing bidet seat design can be fixed to your current toilet seat making for hassle-free and uncomplicated usage.
Kohler seats are easy to use and minimize the discomfort of reaching around and twisting to wipe. There are pre-set adjustable spray, nozzle positions, and water pressure besides the remote control for easy use in getting thoroughly clean. Moreover, a gentle water spray and drying option can enrich the user experience and satisfaction.