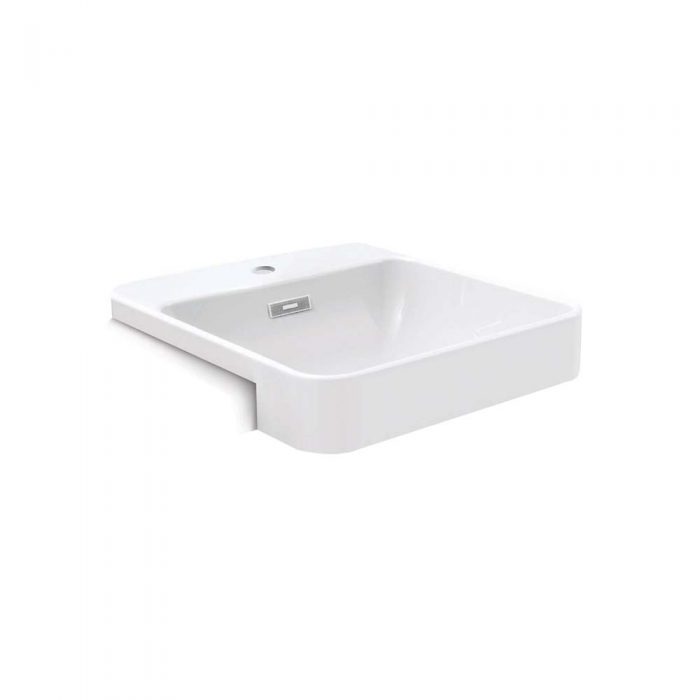 Description
Single-Handle Bidet Faucet with Lever Handle
Features a symmetrical, square deep basin with rounded edges in true minimalist fashion.

Dimensions & Measurements
---
Features
Single faucet hole
With overflow drain
---
SERVICE & SUPPORT
Have a question about this product?
Contact a local distributor or our local offices for more information
---
TECHNICAL INFORMATION
Dimensions:
460 x 420 mm

Rough In/Spec Sheet

Installation Guide
Collection:
Forefront
Material:
Vitreous china
Installation:
Semi-Recessed
Please note that not all products are available in all markets. For more information on availability, please contact your local distributor.