Bold and Beautiful: Unique Bathroom Design Ideas to Inspire You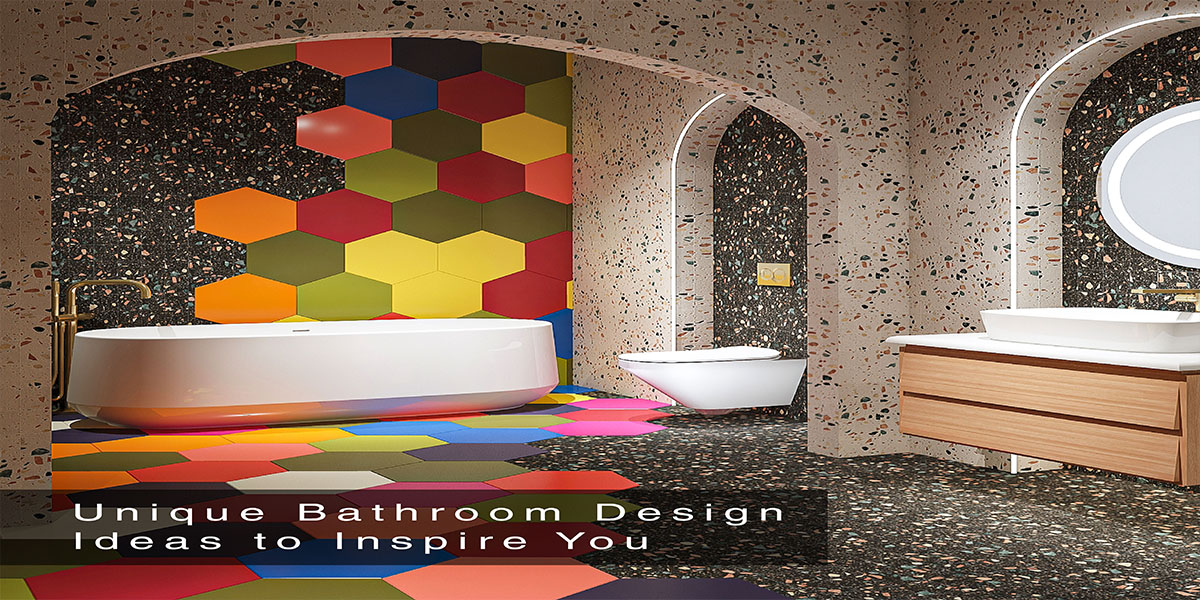 Bathroom interior designs should be given more thought. Your day begins with the bathroom. A bathroom should be clean and well-organized above everything else. Modern bathroom designs have come a long way to combine functionality with style to offer you the best of both worlds.
Bathroom designs in Dubai have so much to offer. Improvisation can be made to make your existing bathroom stand with many bathroom accessories in Dubai, including stylish bathtubs, modern storage cabinets, and even lighting to create a stellar effect.
Are you looking for inspiration for bathroom design in Dubai? After all, a well-designed bathroom may improve your skin-care regimen and house's ambience. However, picking a fresh style may be complex, so we have compiled various interior design ideas you can implement in your modern bathroom.
Make a Statement with a Freestanding Bath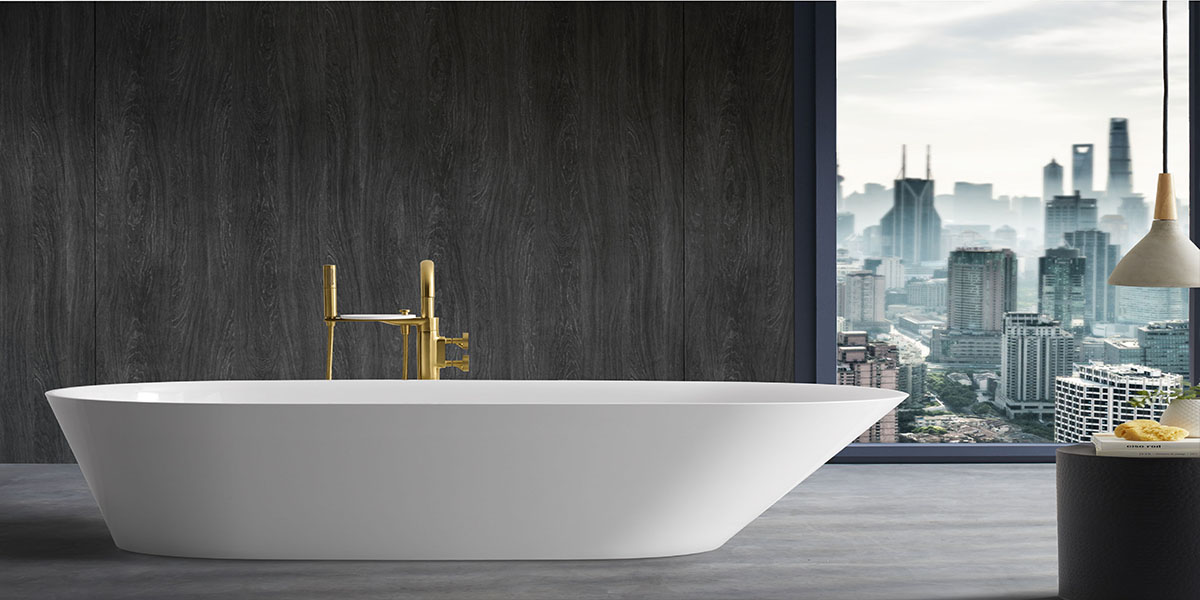 Among many bathroom accessories in Dubai, a freestanding bath is a way to stay ahead of the curve that says something about you and how you live. Recent innovations around resin and powdered stone use mean that designers have much more freedom when creating more sculpted, flowing lines.
You can include fascinating colors and finishes in modern bathroom design ideas that grow more daring. The days of white, clinical-looking enamel are a thing of the past. It's now acceptable for your bath to sport exciting exteriors and various outlandish hues.
Everything from sparkling raspberry pink to matt jet black has begun to appear. It's ideal to say modern bathroom design is enjoying something of a renaissance.
If a highly polished cast iron bath is not your tea, you can think about a primed bath ready to paint any colour you fancy.
Open Plan Bathrooms & Bedrooms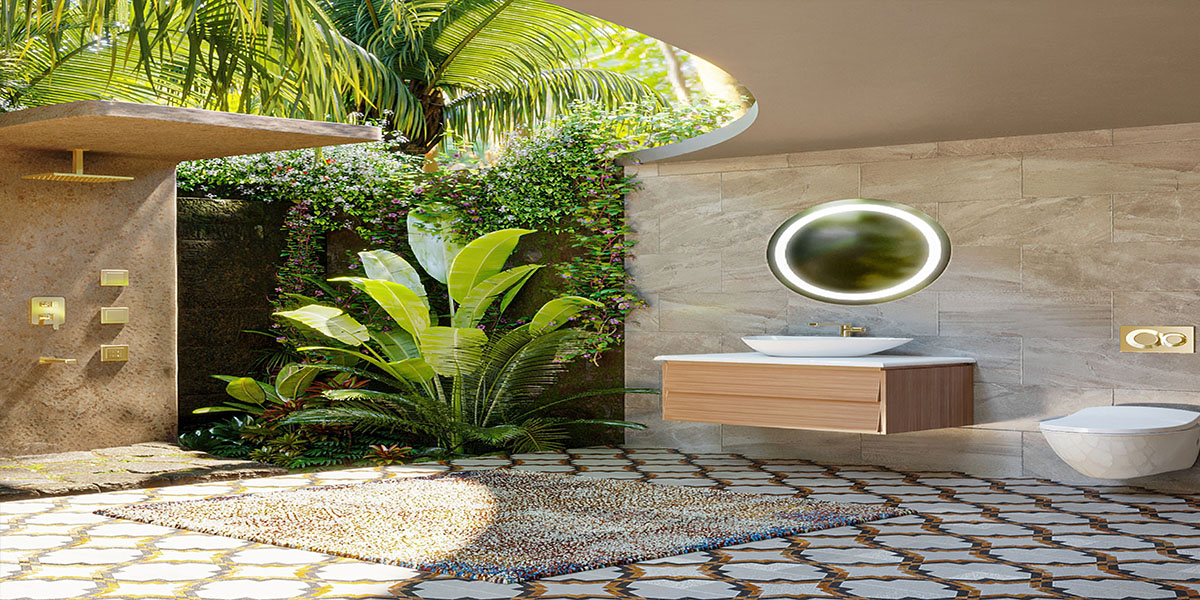 An open plan is worth considering if you plan to redesign or renovate your interior space. The latest industry trends are merging the bedroom and bathroom into a single open area. Thus, creating a sense of freedom within spaces which are traditionally quite limited.
While this may seem a complex and demanding project at first glance, the scope could be more accurate. Consideration must be made to divide the space but in a way that doesn't detract from the expansive aesthetic.
Odor and condensation extraction is also crucial when opening up baths & bedrooms in this manner.
Bringing the Outdoors In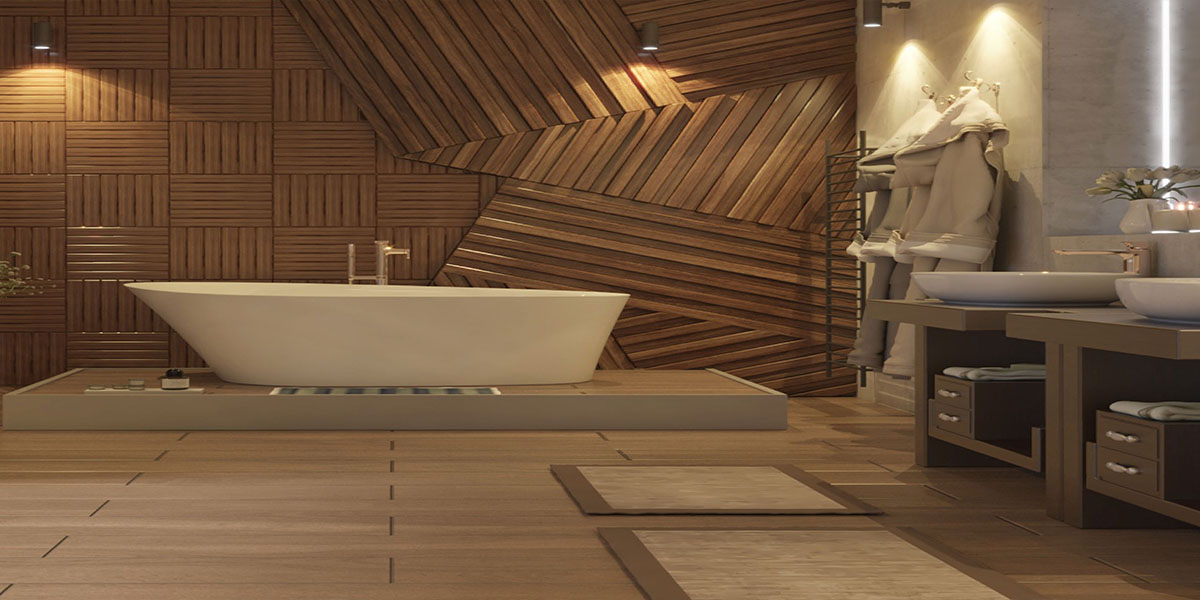 You can incorporate the uplifting effects of nature in the bathroom. The use of different bathroom accessories in Dubai allows adding a ton of life to your bathroom.
Many plants improve the bathroom's air quality, which is undoubtedly an added benefit. Another way to connect with nature within your bathroom is by adding landscaping elements and views. A large window that looks into lush green foliage can create a surreal effect! You can try experimenting with hardscaping elements like gravel and stone if you are skeptical about using soft scaping elements like plants inside your bathroom; a soft stone bed adds interest to the otherwise monotonous bathroom flooring.
Double Vanities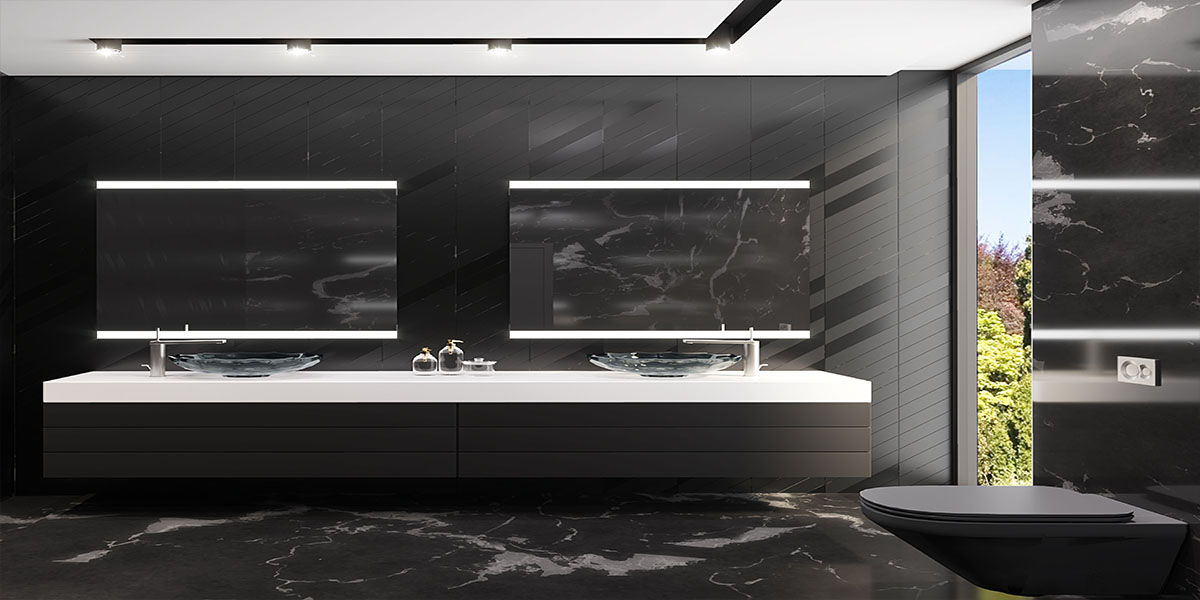 Getting a double vanity is among the most functional trends to adapt from the sea of bathroom decor trends available nowadays. Double vanities are a great timesaver, especially for couples in the morning, to allow them to get ready simultaneously. However, it is essential to consider the bathroom space before you opt for double vanity for your bathroom.
Vanities are a popular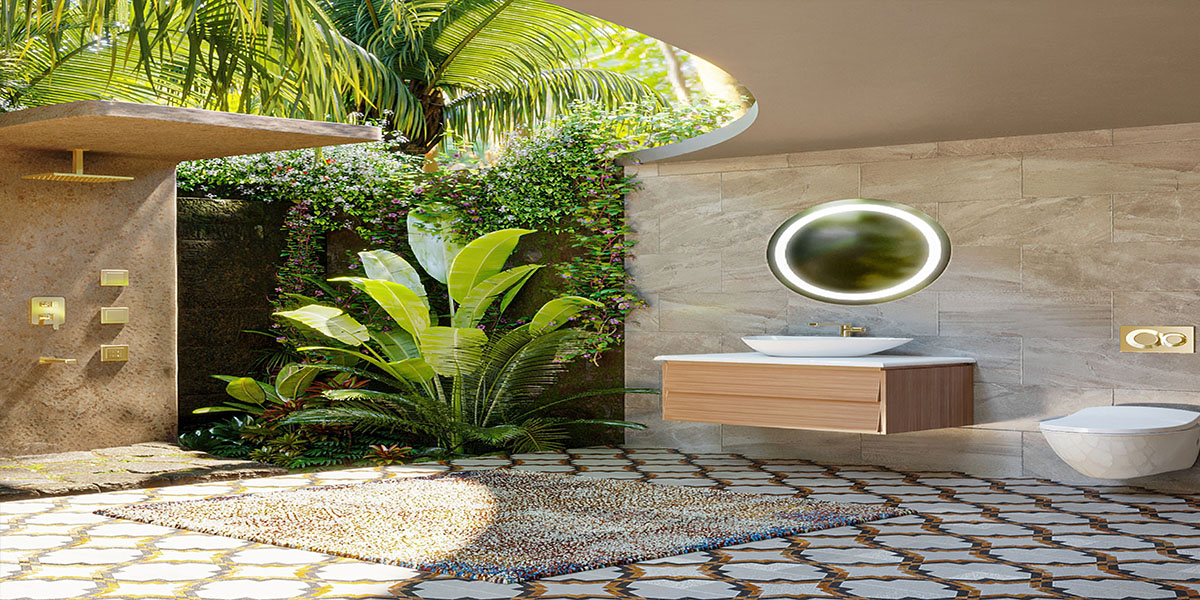 but a double vanity is not the best idea for a small bathroom. It adds inconvenience in a lack of space. But double vanity adds much oomph if you can afford the space for any bathroom decor.
Earthy Tones with Wooden Elements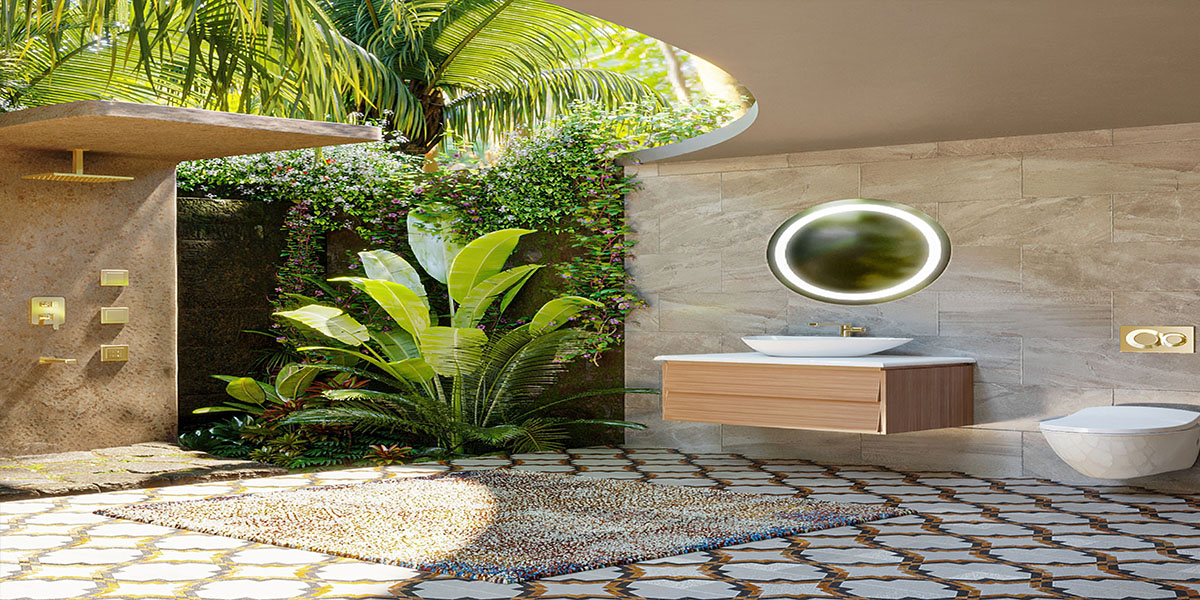 Modern bathroom designs incorporating wooden elements can be the right fit for your bathroom. For an earthy look, you can include bathroom accessories in Dubai, like wooden framed mirrors, shelves, trays, etc.
Moreover, you can use a bolder intervention for wooden vanities, wood-clad walls, etc, to the bathroom interior for a natural calming effect. This style can be coupled effectively with landscaping for a fuller bathroom interior. Some creative ways to comprise wood into a bathroom interior include using shower mats, blinds, and bath accessories in timber.
Closing Thoughts
Ultimately, personal style and preferences are vital for your bathroom design. Go bold-faced with the bold look of Kohler. Kohler bathroom fittings and fixtures are ideal for enhancing your bathroom design. Kohler kitchen and bath accessories provide an exemplary experience and superior everyday living.