Bathroom Accessories for a Resplendent Bathroom Experience
The bathroom, like every other house room, holds a unique palace in the home. The day begins with a visit here and ends here as well. Designing a bathroom similar to any other room enhances the feel and look of your home. To amplify the visual decor, bathroom accessories are the protagonist of your bathroom's story to make it stand apart and add zeal to your bathroom appeal.
Moreover, building a new house or renovating one, bathroom accessories help to make your bathroom a cut above the rest. It's your sanctum where you relax and rejuvenate after a tiring day or begin your day with all the vigor to conquer this world.
A focus on bathroom design should remain your top priority, and different bathroom accessories working in tandem with the design should be selected. Bathroom accessories enhance your experience and set the tone for a modern and refreshing bathroom vibe. They allow for a flexible, stylish, and user-friendly bathroom.
Using bathroom accessories elevates your experience, enriches the ambiance, and sets the desired atmosphere for your bathroom. Kohler offers bathroom accessories in Dubai to add style and substance to your bathroom and make it appealing to your heart's content.
Here are the must-have accessories to elevate your bathroom feel to the next level.
1. Bathroom Cabinets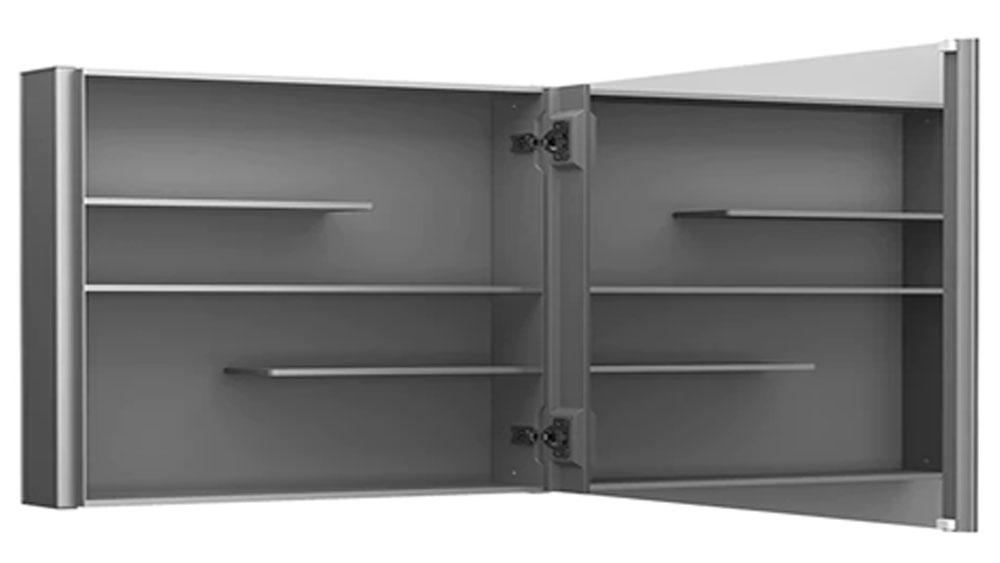 They help to keep your bathroom essentials organized. A bathroom cabinet with multiple shelves allows storing stuff for large families, whereas drawers help to hide the essentials away from prying eyes.
They can store everything from detergents, toiletries, towels, soaps, and cosmetics. They transform your bathroom into a well-designed space. It removes worries about an untidy and messy bathroom and helps transition into a clean and efficient one. Kohler accessories Dubai offers different bathroom cabinets that combine form with function to deliver a personalized experience. Mirrored cabinets are also available, which serve the dual purpose of organizing stuff and making your bathroom look the best.
2. Bath Tub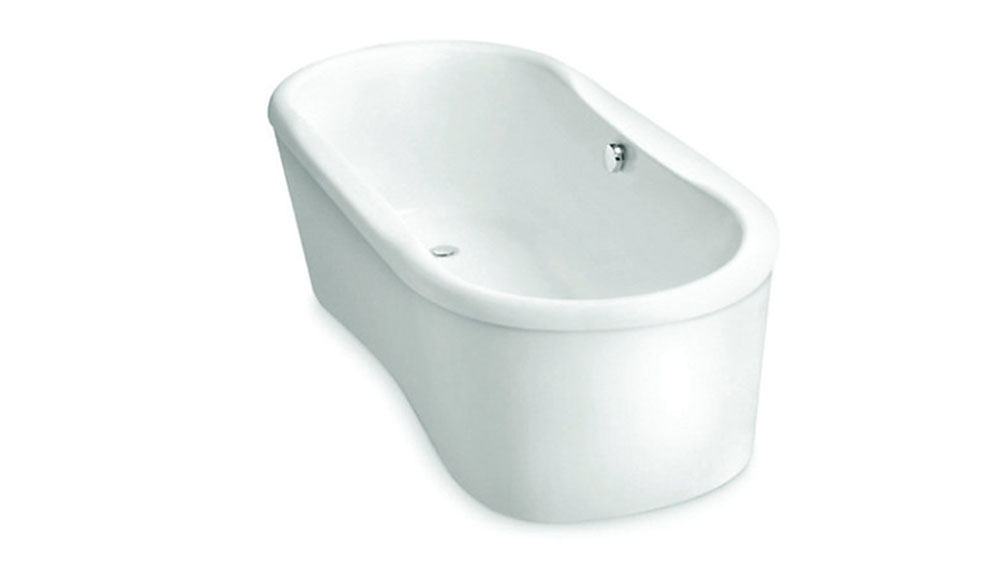 Bathtubs were used back in the day by kings in their bathing rituals. They were a part of the Kingsley era. Until today, they remain a symbol of luxury with functionality to refresh you after a long day. They have long been associated with richness and loyalty. A similar combination with a bathroom sink helps to keep a uniform design. Kohler offers different variants and colors to choose the one that strikes a chord with you and makes you feel swell. Drop-in baths, alcove baths, Under-Mount baths, Freestanding Bathtubs, Corner Bathtubs, and walk-in baths are available.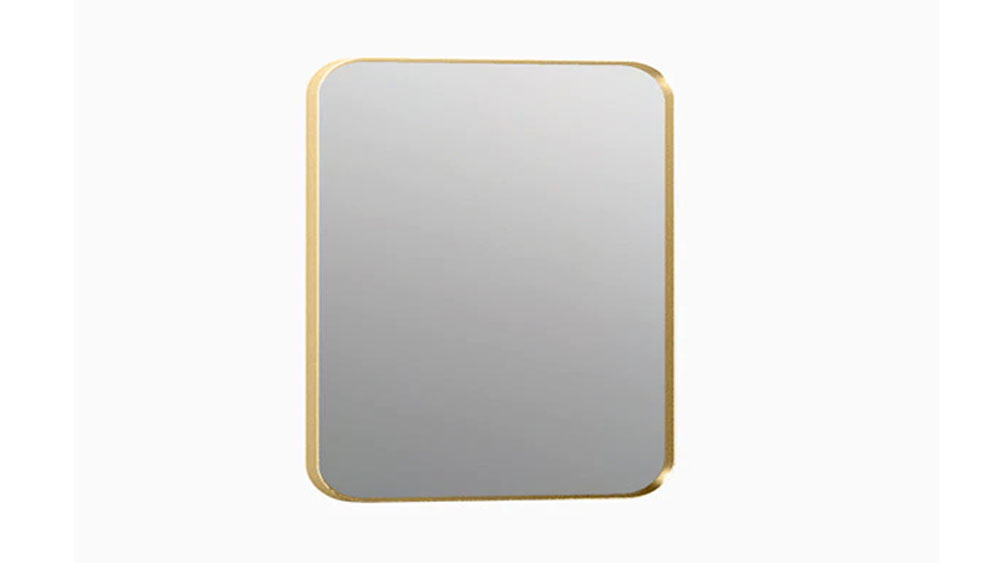 3. Mirrors
A mirror completes a bathroom. Mirror not only displays your reflection, but the mirror in your house also reflects your taste and preference. Different bathroom mirrors are available, some small or huge, simple or luxurious ones that transform your bathroom space into an elegant one.
Kohler accessories Dubai offers different shapes and forms, with diverse finishes and details, and depending on your taste palette, that gives a twist to your bathroom vibe. The stunning designs make you indulge in a world of endless possibilities.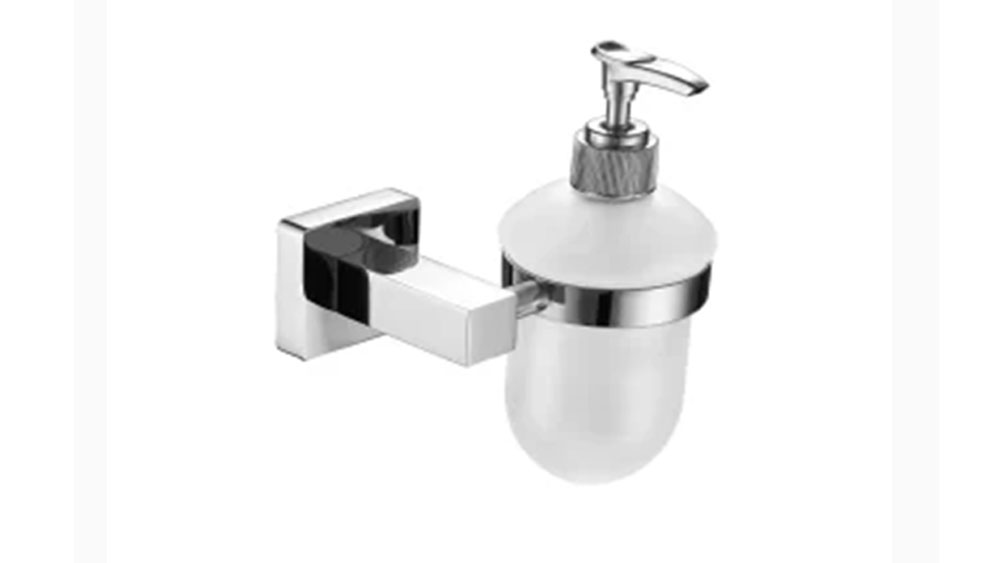 4. Soap Dispenser
A soap dispenser is a crucial bathroom accessory in the post-pandemic era. Soap dispensers reduce the risks of illness and enable a healthy environment in your home. Good hygiene habits are essential, and a soap dispenser helps to add such habits to your daily routine. In today's time, soap dispensers are no longer mundane bathroom showpieces but are stylish accessories. They can be attached to your bathroom basin.
The Kohler soap dispenser is an apt choice for various bathroom accessories to boost the grace of your bathroom. Moreover, the ergonomic spout offers easy one-handed pumping to dispense lotion, soap, or hand sanitizer. A non-slip base avoids sliding and tipping on your countertops.
Fancy or automatic soap dispensers by Kohler can also serve your need. This touchless soap dispenser elevates better hygiene in the bathroom. You can fill it with liquid or foaming soap according to their preference. To dispense soap, hold your hand under the spout, and magic happens.
Ultimately, Kohler provides various premium accessories to deliver an enriching bathing experience. The finest range of bathroom accessories enhances your experience as they combine elegance, beauty, innovation, and sophistication to carve a feel like no other.