Freestanding to undermount, drop-in to hydrotherapy, Kohler offers a wide variety of bathing alternatives to indulge your senses and enrich the design of your bathroom with stylish bathtubs.

Drop-in bathtubs are only tub shells. They are installed inside a frame enclosure decorated to resemble bathroom tile or cabinets. Drop-ins designed for floor-level installation are undermounts.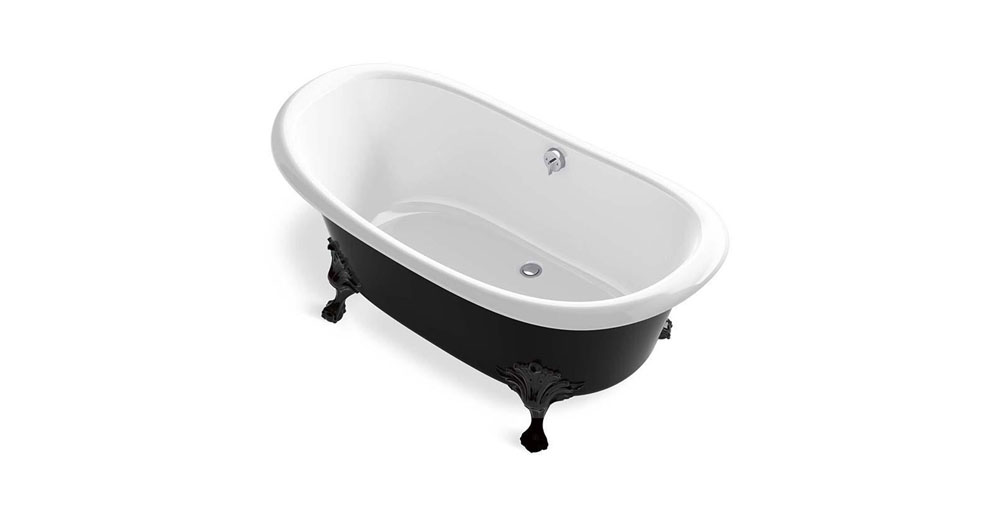 A freestanding tub is a bathtub that rests directly on your modern bathroom floor and has all four sides exposed.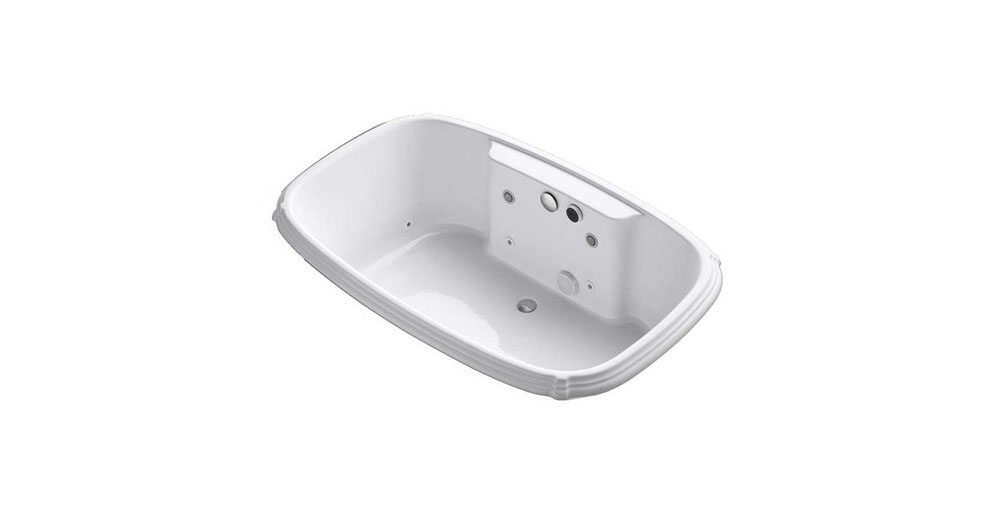 A nozzle-equipped bathtub that one can use to treat themselves to a complete body massage. Hydromassage tubs may relax all muscles and relieve stress and tension because of their hydrotherapeutic activity.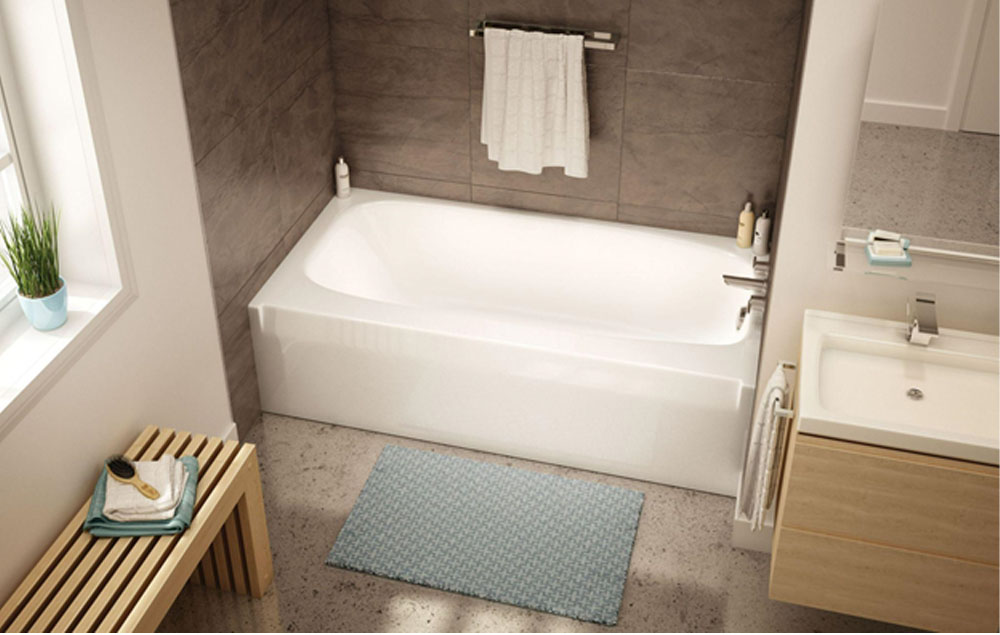 Any bathtub that is "enclosed on three sides by walls" is an alcove bathtub. They can be found in various buildings, including homes, flats, and hotels.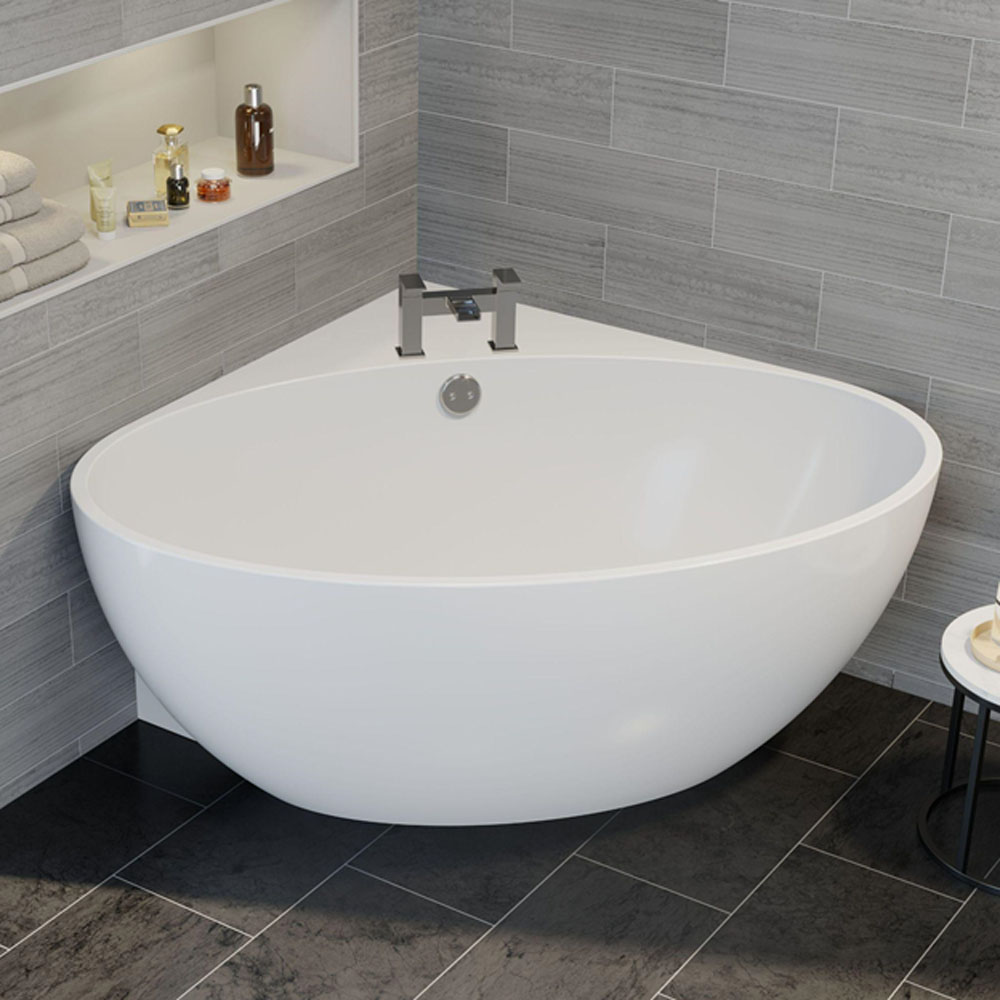 If you don't have a lot of room, they are a perfect choice because they are made to maximize the space they occupy.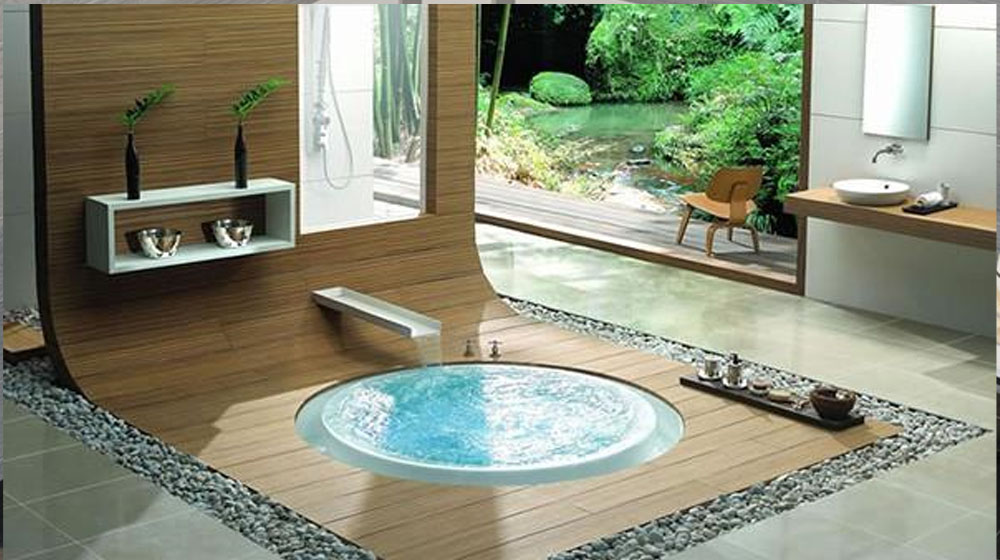 Most of the bather's body is submerged in the water since overflow baths are placed a few inches below the tub's rim.