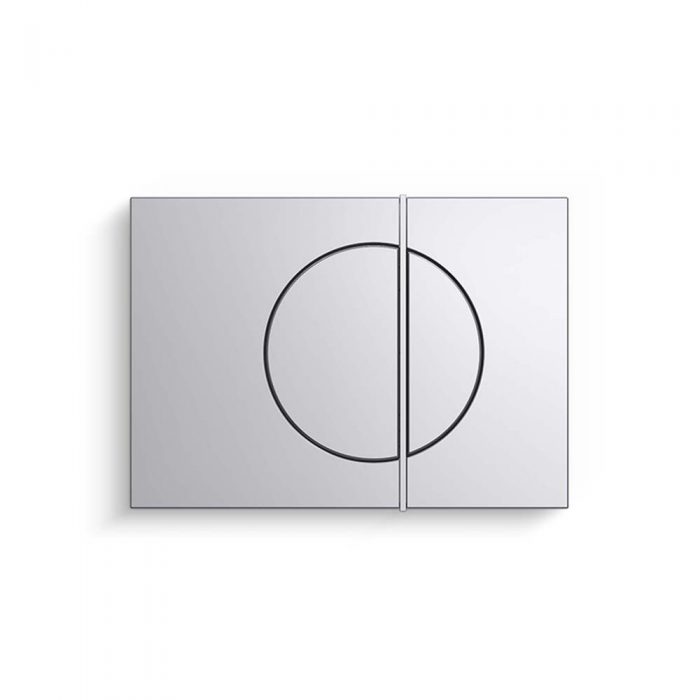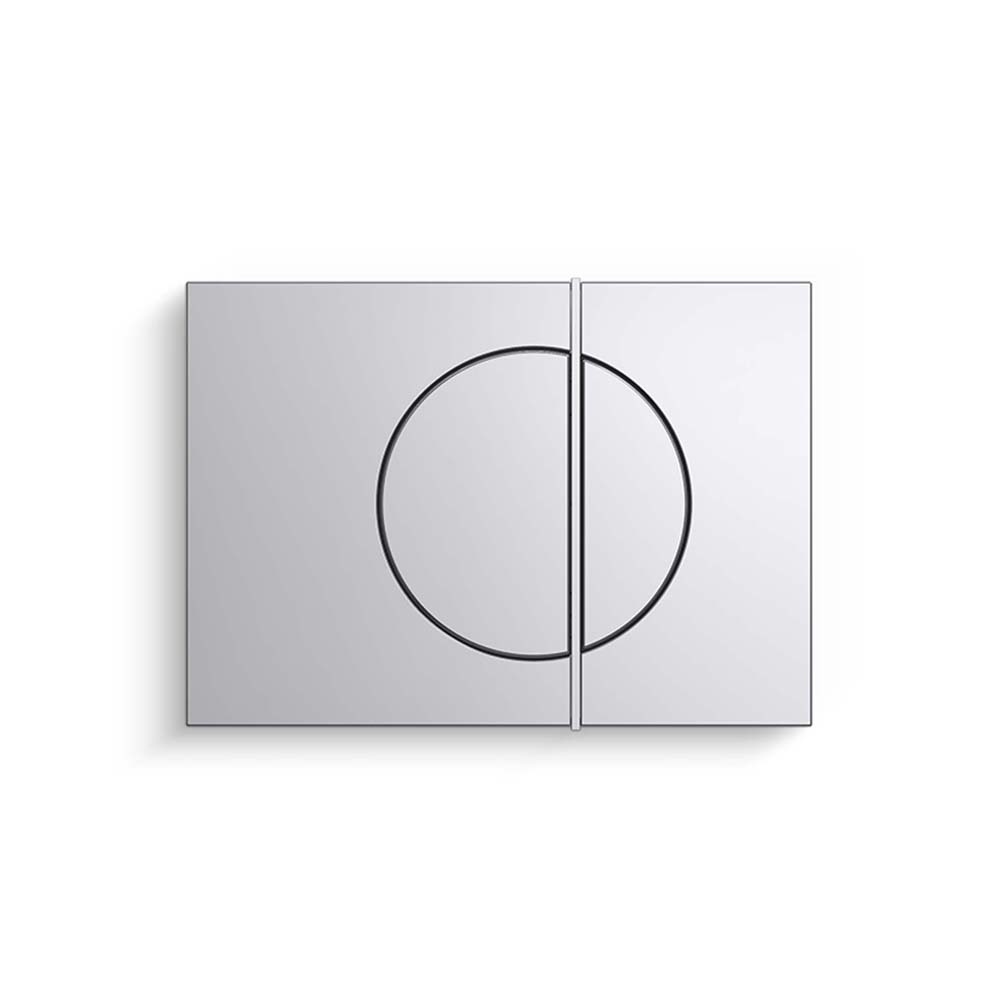 Description
Face Plate for In-wall tank

Dimensions & Measurements
---
Features
Replacement faceplate
Engineered to promote product longevity
Made with premium materials for enhanced durability
---
SERVICE & SUPPORT
Have a question about this product?
Contact a local distributor or our local offices for more information
---
TECHNICAL INFORMATION
Dimensions:
W 225, H 160 mm

Rough In/Spec Sheet
Collection:
Note
Material:
Installation:
Wall Mount
Please note that not all products are available in all markets. For more information on availability, please contact your local distributor.
Additional information
| | |
| --- | --- |
| COLOR | Kohler White, Polished Chrome, Brushed Bronze, Black |