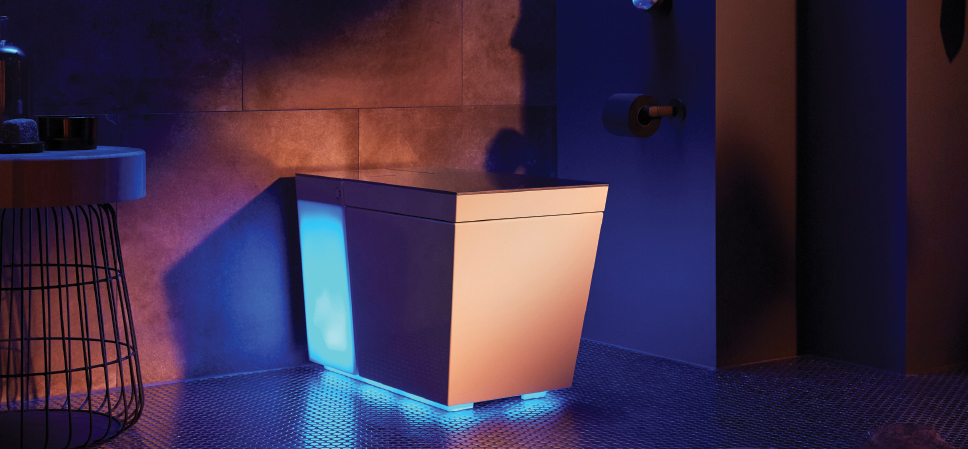 KOHLER® intelligent toilets and cleansing seats
Once in a great while, something comes along that makes you wonder how you ever lived without it.
It's easy to take your toilet for granted. But we think toilets play an important role in your bathroom. We believe a better toilet provides a better clean, a cleaner kind of clean. These cleansing seats and intelligent toilets feature next-generation technology. So when you are considering creating the perfect bathroom, consider a toilet that can live up to those expectations, with products that are designed to create a relaxing and comfortable toilet experience. So cleansing, so comforting, you'll wonder how you lived without one.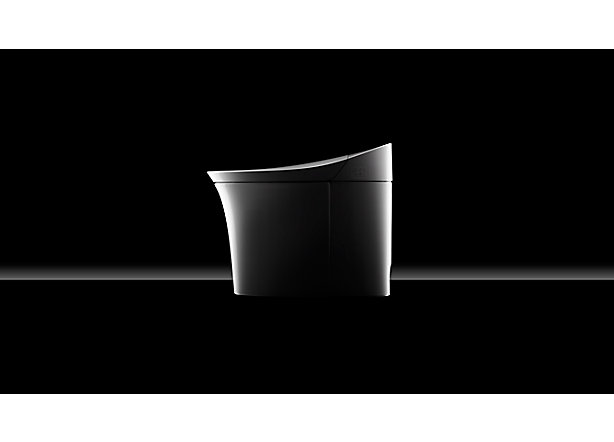 The modern design trend is gravitating toward a seamless approach to technology. KOHLER® Intelligent Toilets epitomize this approach with clean lines and leading-edge designs that blend seamlessly with next-generation technology. KOHLER® Intelligent Toilets make a stunning design statement in any bathroom. They can be found in world-class buildings the world over, but they're equally at home in your own home. Every intelligent toilet provides a full suite of unrivaled features and amenities that will keep you comfortable and clean so that you feel confident and self-assured.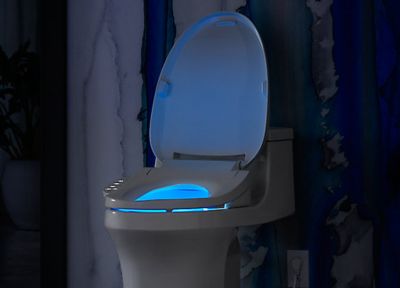 Sleek and smart, a cleansing seat will elevate your daily routine. It's an instant upgrade to any toilet with customizable amenities you might experience at a spa or in a luxury hotel, including warm-water cleansing, heated seat, nightlight and much more. KOHLER® Cleansing Seats are designed to fit most toilets and our signature designs complement a range of decors.
Intelligent toilets and cleansing seats feature water cleansing as a hygienic alternative to toilet paper, allowing you to personalize the entire experience with intuitive controls.
Pulsate spray
The water stream alternates between soft and strong pressure to help remove waste.
Oscillate spray
The water stream moves back and forth to ensure a comfortable thorough cleansing.
Adjustable temperature, pressure and position
Personalize your entire experience by easily adjusting the water temperature, pressure and spray position with intuitive controls
One touch control and auto-opening
Bowl sanitization is activated with one simple touch of the remote control, ensuring complete cleaning of the bowl before use. Sensor-activated touchless flush technology leaves behind fewer germs on the hands. The toilet seat opens and closes automatically, when the microwave sensor detects movement with three different modes to adjust the detecting distance.