Clean is a universal experience. It's a feeling of well-being and vitality. A clean home and body bring peace of mind and a sense
of rejuvenation. And for nearly 150 years, clean has been at the center of what we do.
Flushing the toilet after usage may leave germs and bacteria on the flush activation button or lever. Sensor-activated touchless
flush technology applied to KOHLER toilets leaves behind fewer germs on the hands,ensuring greater hygiene for your family.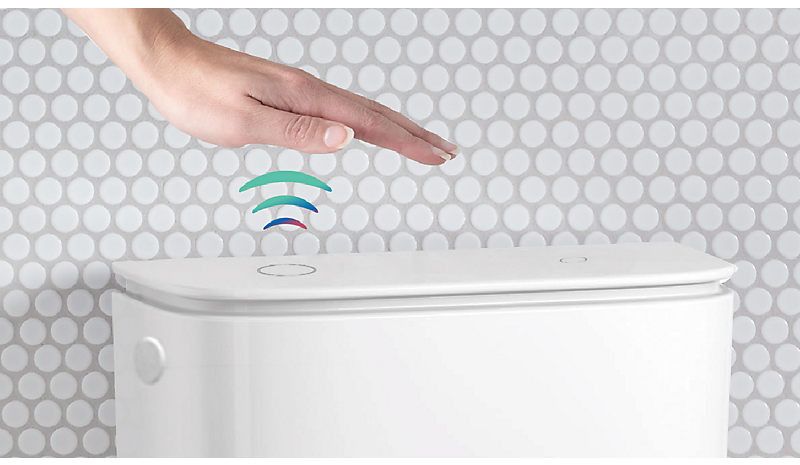 Touchless Kitchen Faucets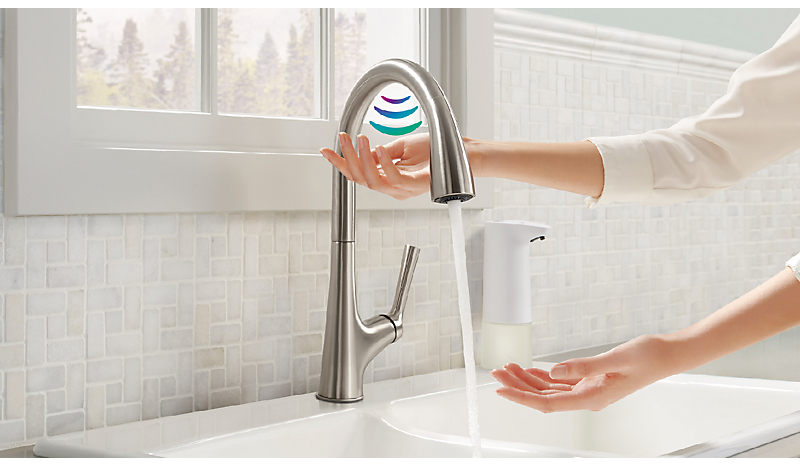 A bidet seat is one of the quickest and easiest ways to transform your bathroom experience and discover a cleaner clean. We offer
a wide range of options, from manual models that don't require an electric outlet to advanced models with heated seats, warm-air
drying and more.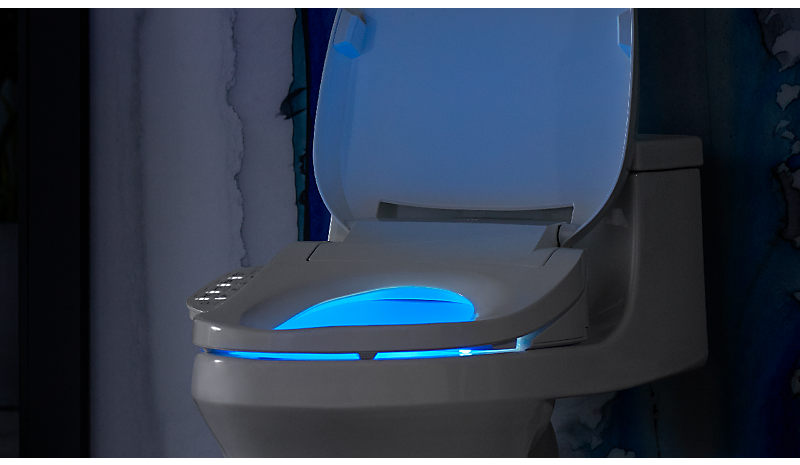 Where Cleanliness Meets Intelligence
KOHLER® intelligent toilets are proof that clean can also be luxurious. From warm-water cleansing and warm-air drying to heated
seats, hands-free operation and a range of versatile designs, once you try an intelligent toilet, you'll never want to use anything else.