Components is a full collection for the contemporary bathroom. The collection invites you to design your own signature look by combining a faucet spout with your style of handles. The different spout and handle combinations within this curated collection allow you to bring a touch of your personality into the room. Once you have found a style that speaks to your taste, select your finish and bring the entire room together with Components showering designs and accessories.
With different combinations creating distinct looks, Components is a versatile collection that was designed to be designed. By you.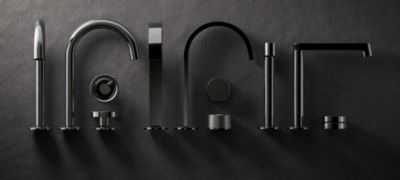 Every spout within the Components collection features minimalist modern lines. This creates a bold silhouette for a striking design statement in any bathroom. Both the Row and Tube spouts feature laminar flow for less splash and a more natural movement to the water stream. Combine a spout with any set of handles to create the look you want.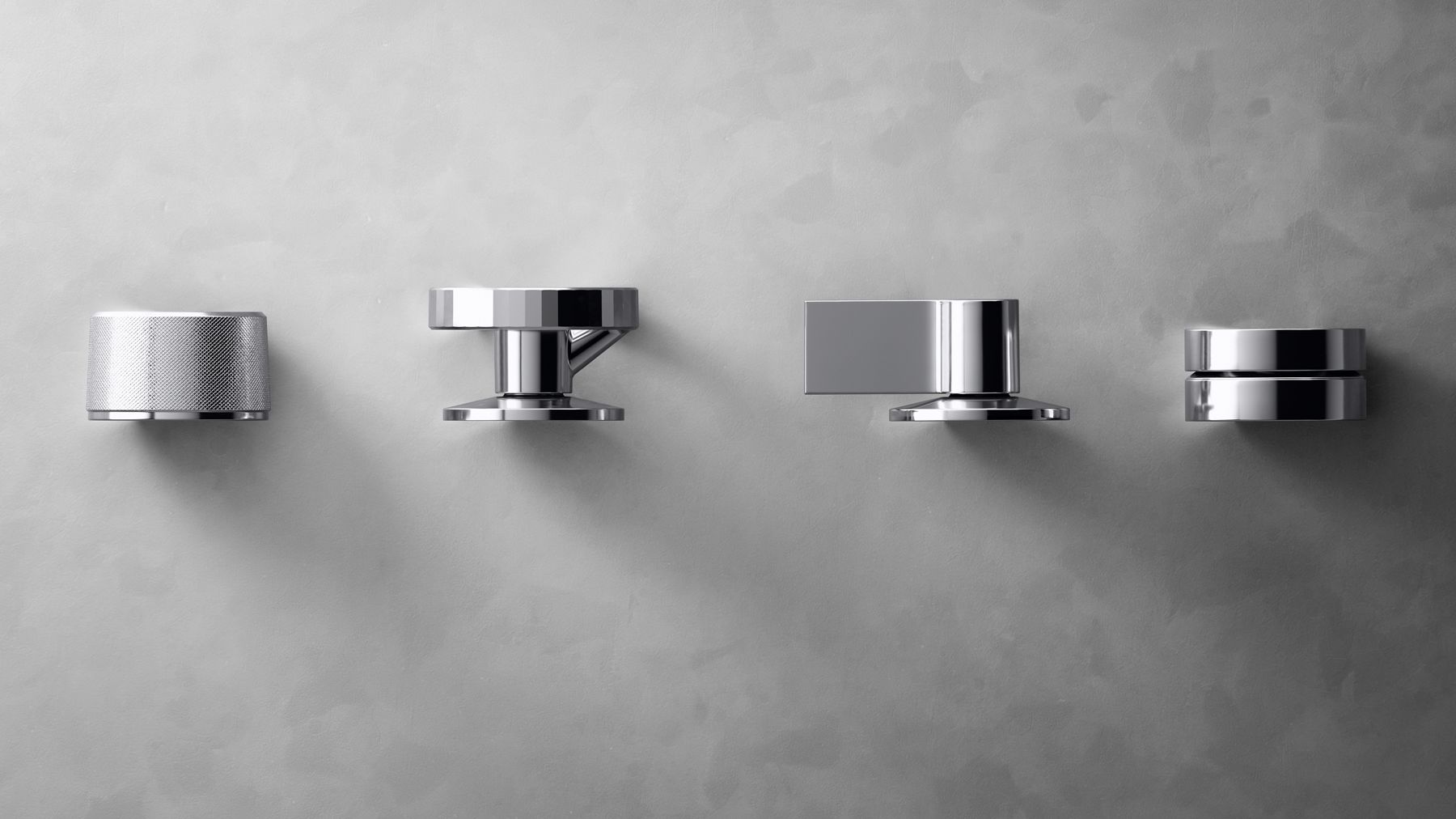 Put the finishing touch on your design. Additional finishes for the Components collections are also available in our Finish to Order program. Visit your closest KOHLER showroom to learn more about our Finish to Order Program.
Find a showroom

Bring the entire room together with Components showering designs and accessories.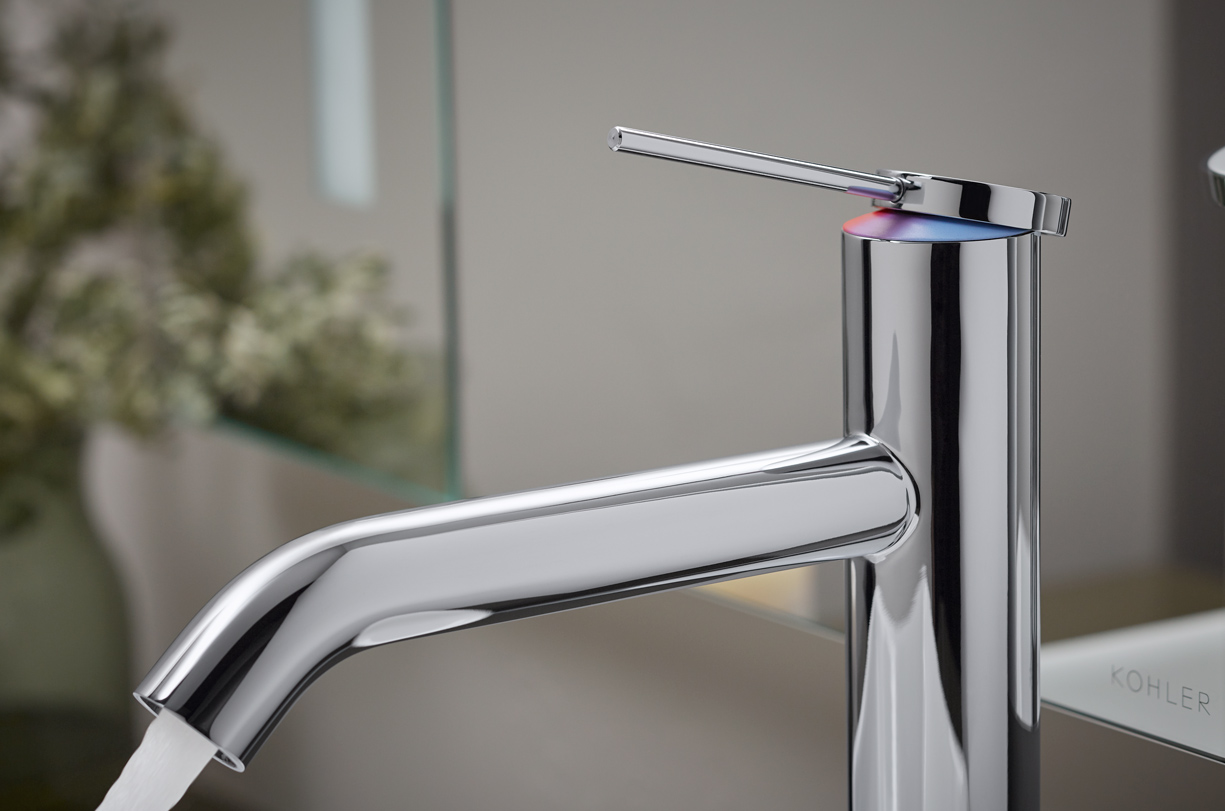 The versatility and personalization of the Components collection enables it to be used in a wide range of looks and styles. Combine a spout, handles and finish to create a personalized look for the room you want.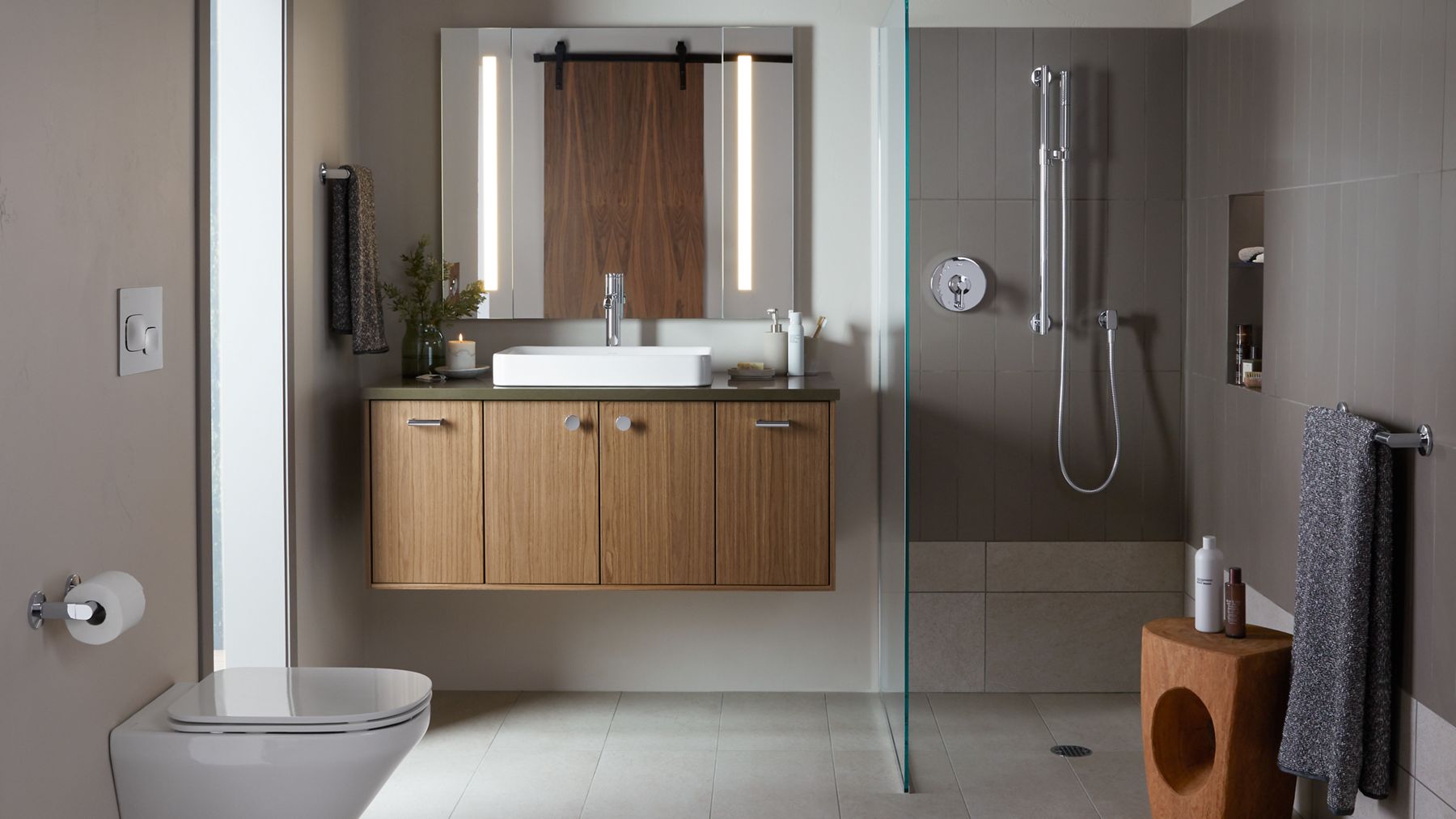 Explore the collection further
Dive deeper into the Components collection with these three videos.