Middle East's 1st Kohler Signature Store
Step into a KOHLER® Signature Store and get inspired.
KOHLER Signature Stores help you tap into your imagination and promote creativity
and exploration as you design the bathroom or kitchen of your dreams.
Shop a curated selection of products with design experts who know your style.
Every step of the way, we're here to help you define your vision and bring it to life.
Visit Kohler Signature Store, Dubai
When you visit KOHLER Signature Store DUBAI, you experience a modern, innovative showroom
and a merchandise mix that lets you indulge in the KOHLER brand.
You will also see products from KALLISTA, ANN SACKS tile and stone, and KOHLER
Our KOHLER Dubai project consultants, with expertise in kitchen and bathroom design,
offer inspiration and project assistance in building your dream space.
Our guidance is also available for free via virtual and in-store bathroom and kitchen design consultations.
Schedule an appointment, call or video chat with us today to get your redesign or refresh started now.
Store Information
Monday 10:00 AM-7:00 PM
Tuesday 10:00 AM-7:00 PM
Wednesday 10:00 AM-7:00 PM
Thursday 10:00 AM-7:00 PM
Friday 10:00 AM-7:00 PM
Saturday 10:00 AM-7:00 PM
Sunday - Closed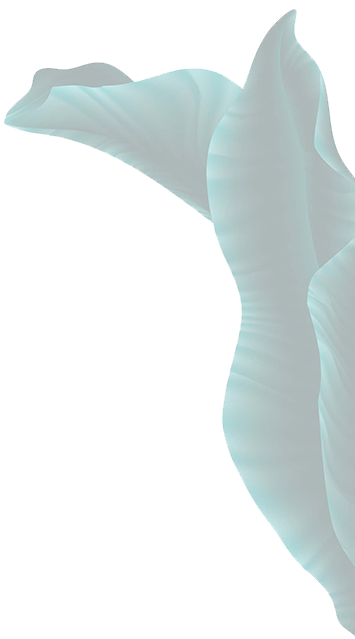 Our team is here to help via phone, email, & in-store appointments. Please schedule an appointment prior to visiting the Store. We look forward to meeting with you.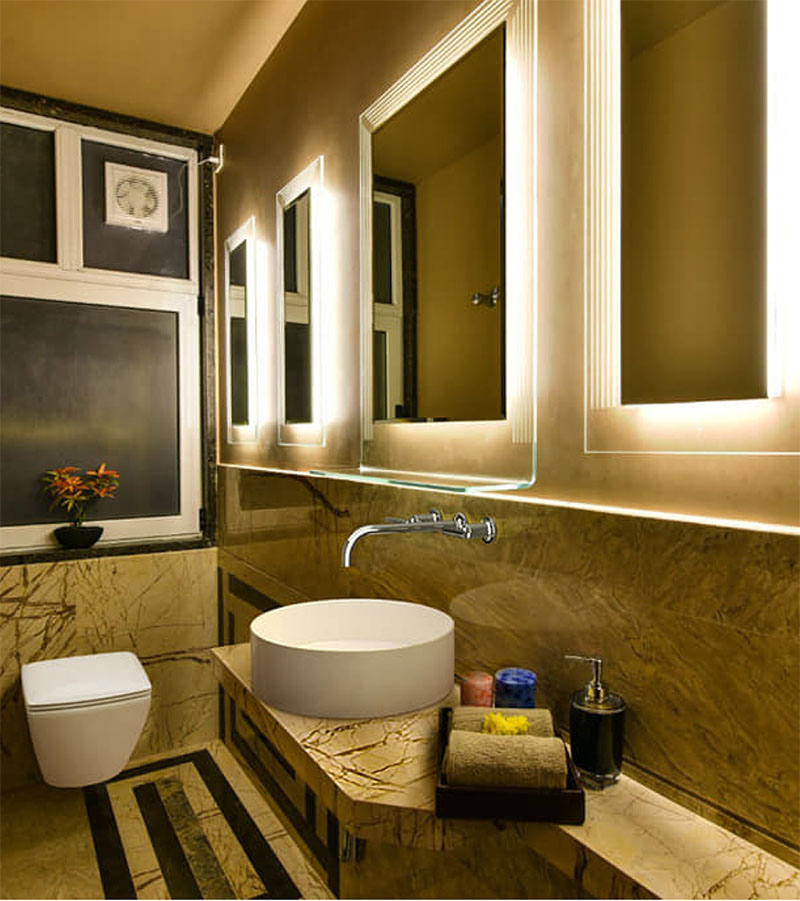 Experience the Latest Kohler Kitchen & Bath Design Catalog
Get inspiring design ideas, product news, and special offers
from KOHLER Kitchen and Bath delivered to your inbox
By providing your email address you agree to our Privacy Policy
This site is protected by reCAPTCHA and
the Google Privacy Policy and Terms of Service apply